Preparing for Baker's annual Bazaar!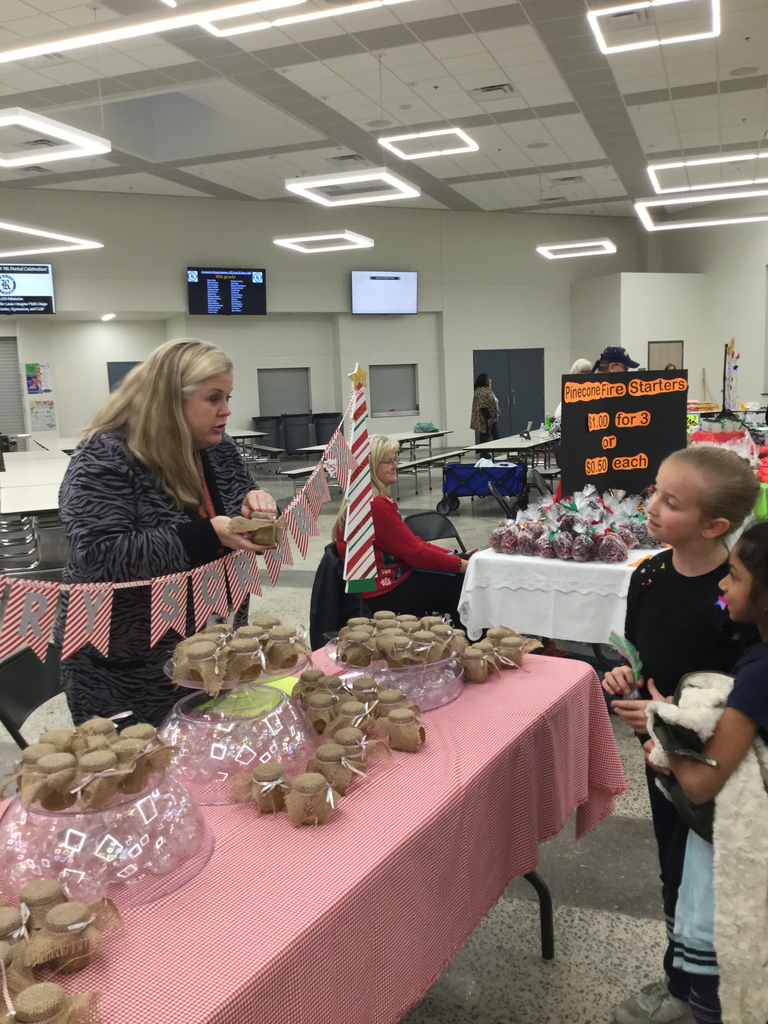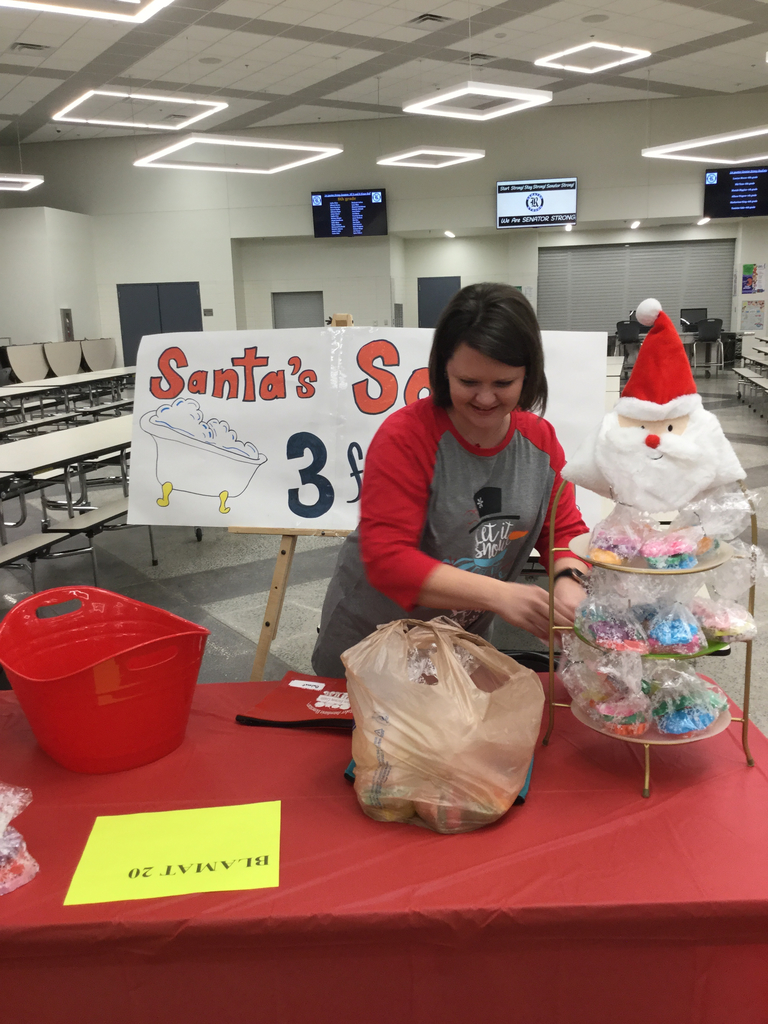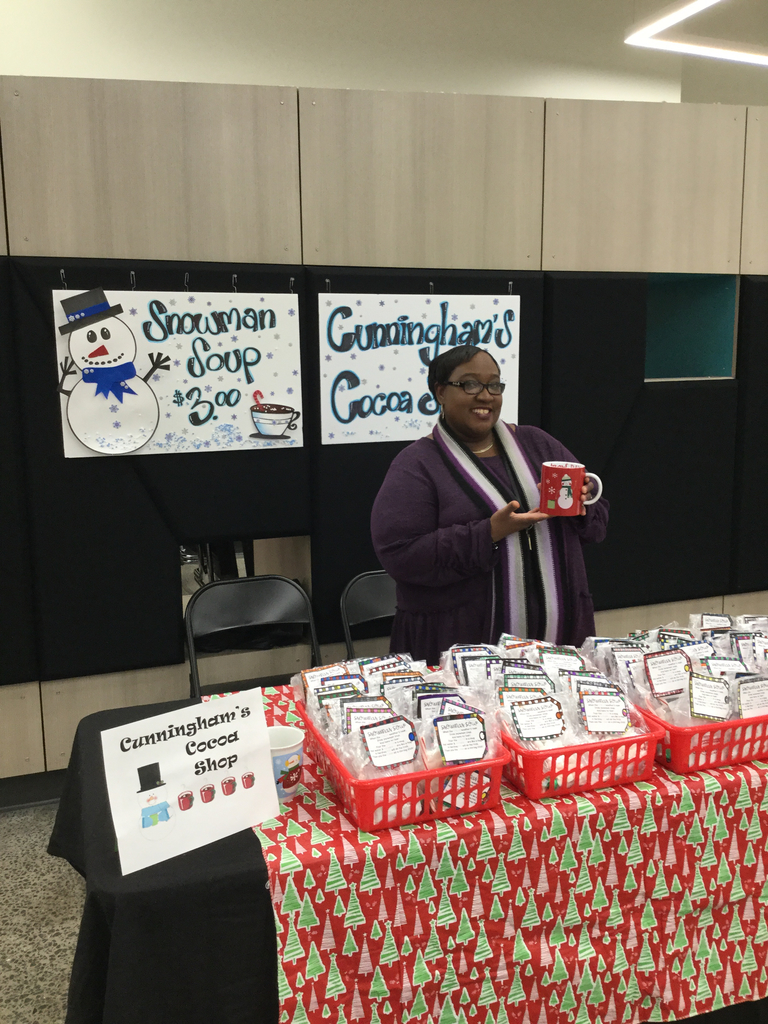 Setting up for the Bazaar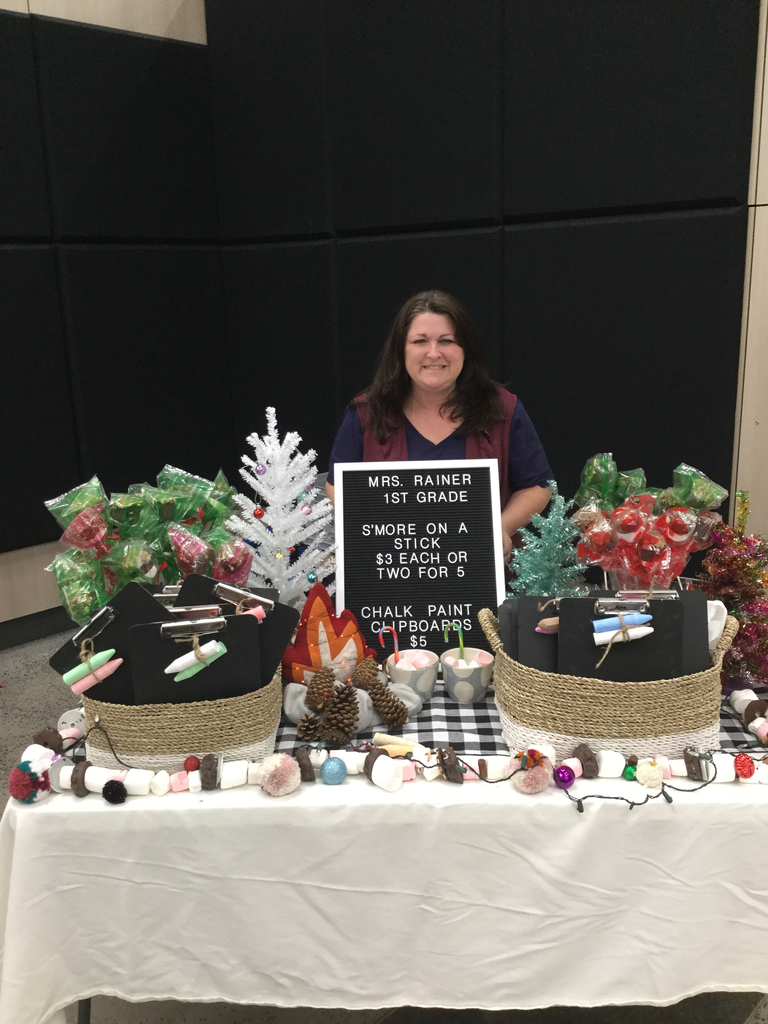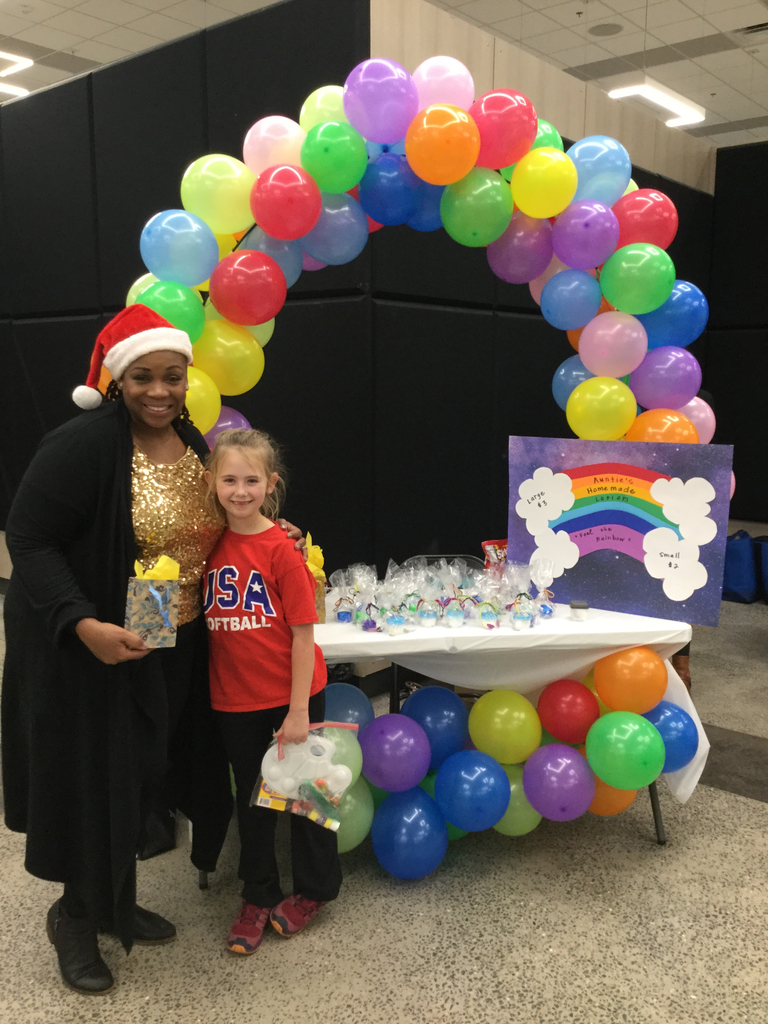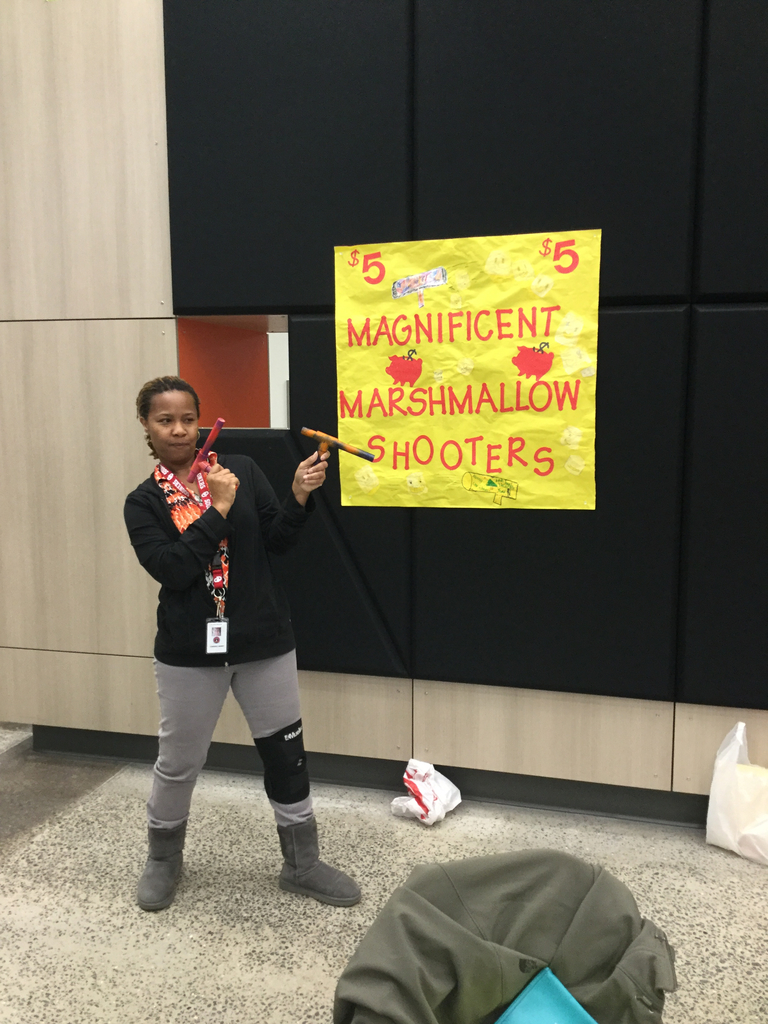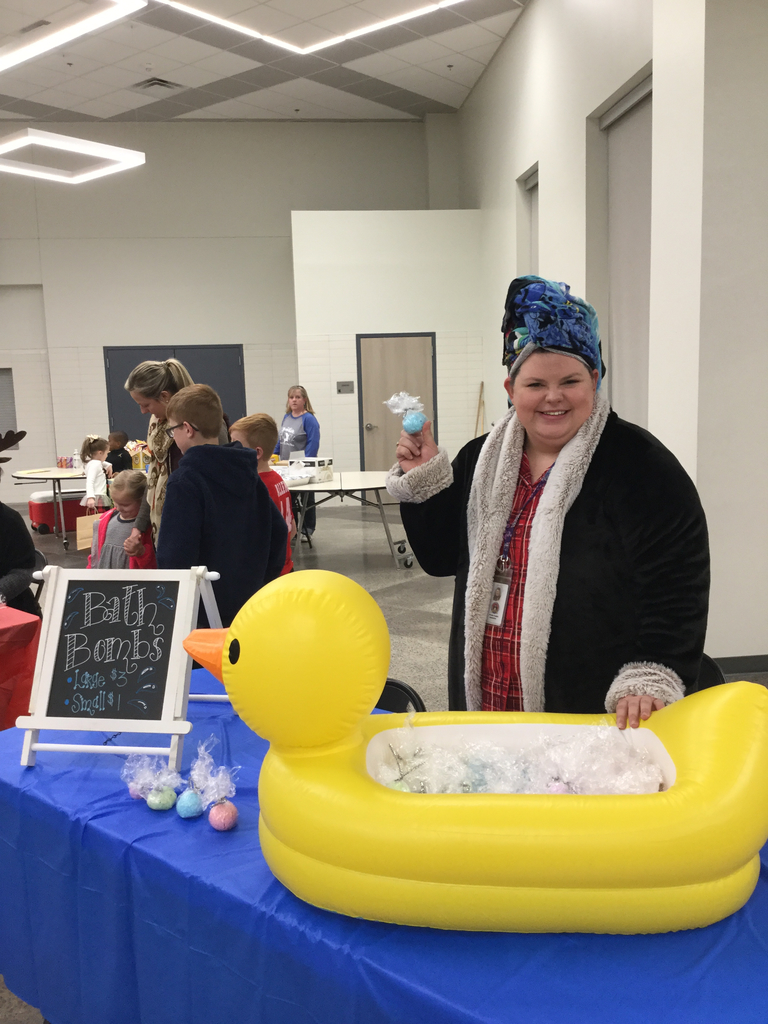 Getting ready....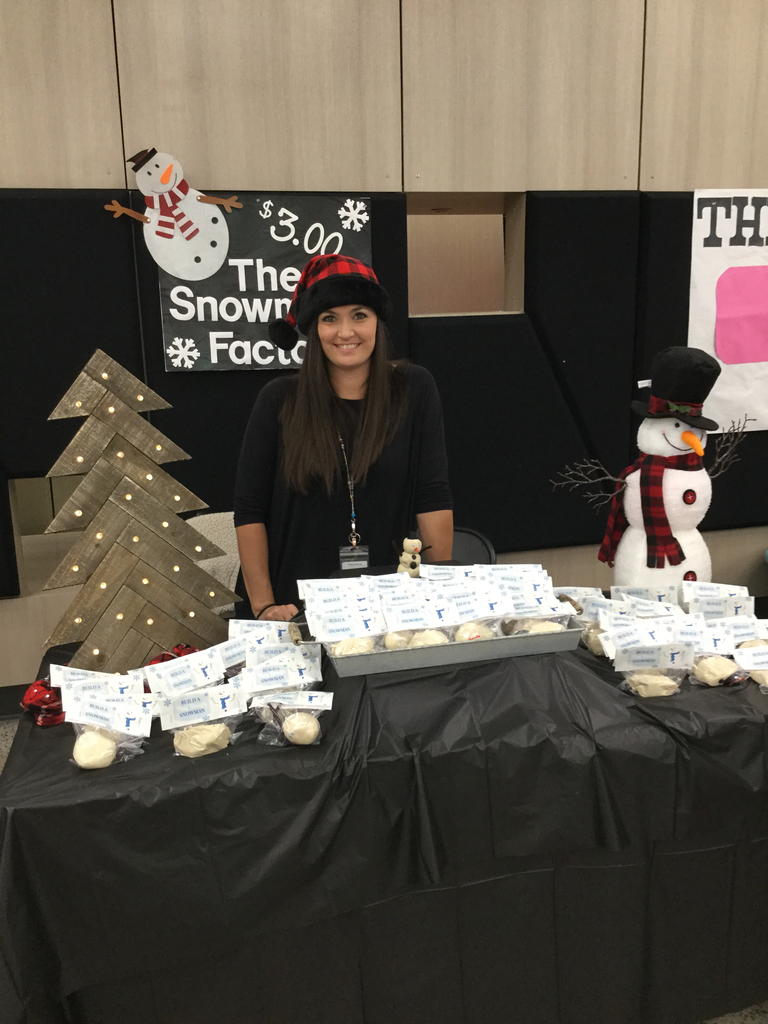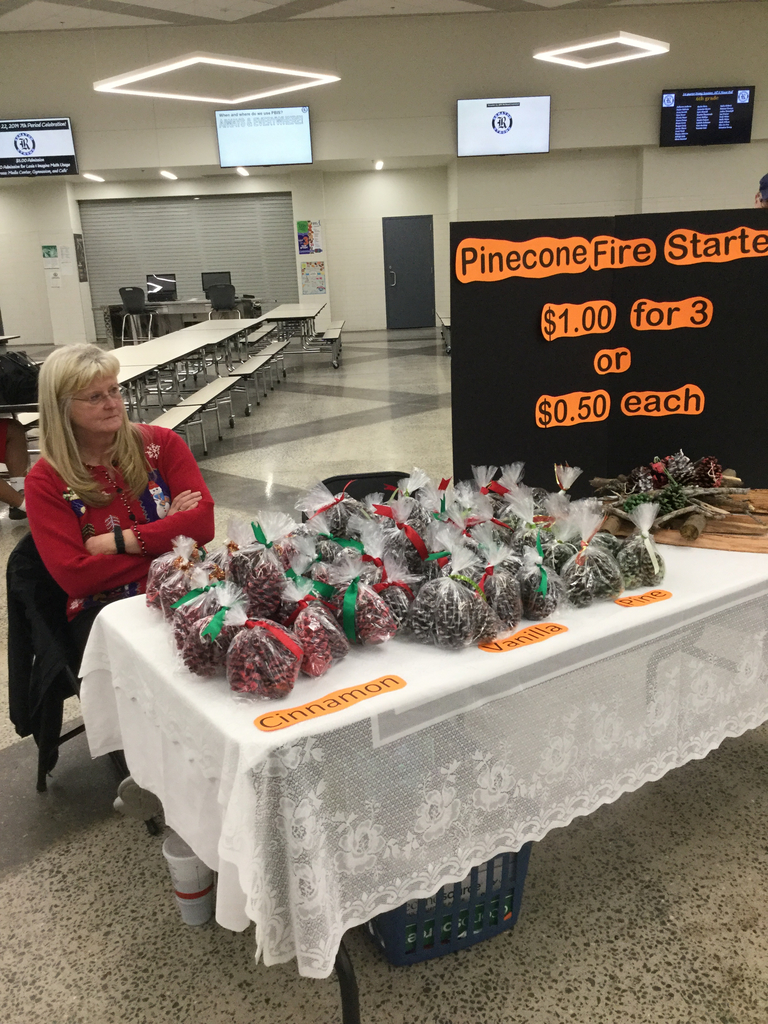 Counting down to 5:30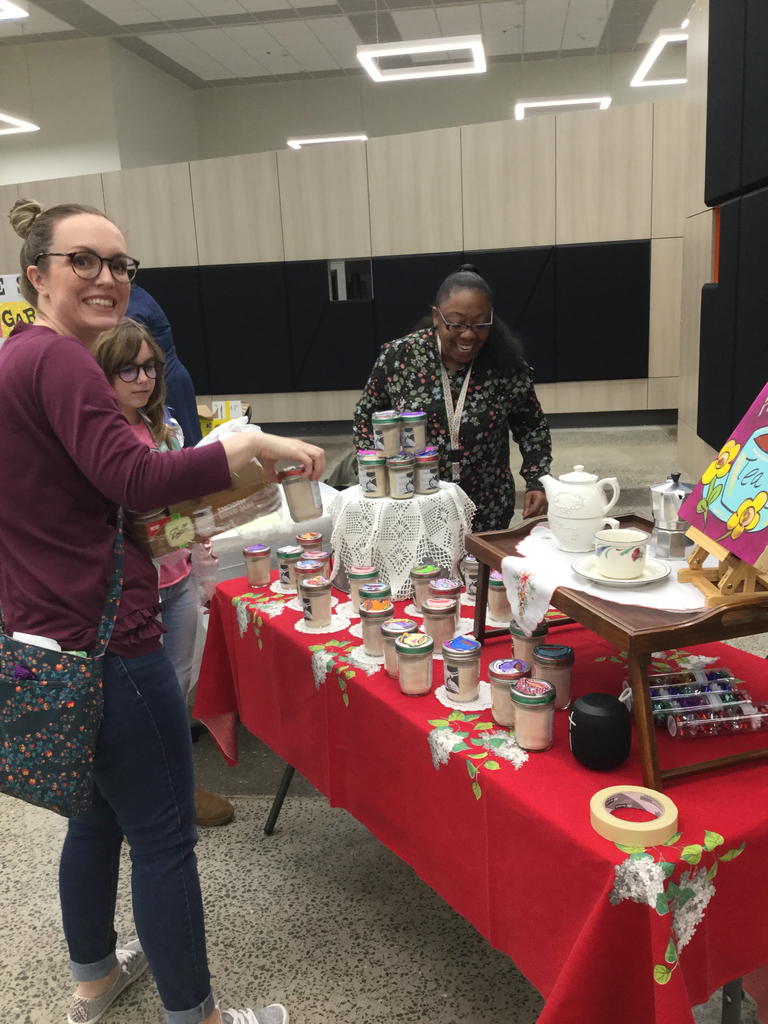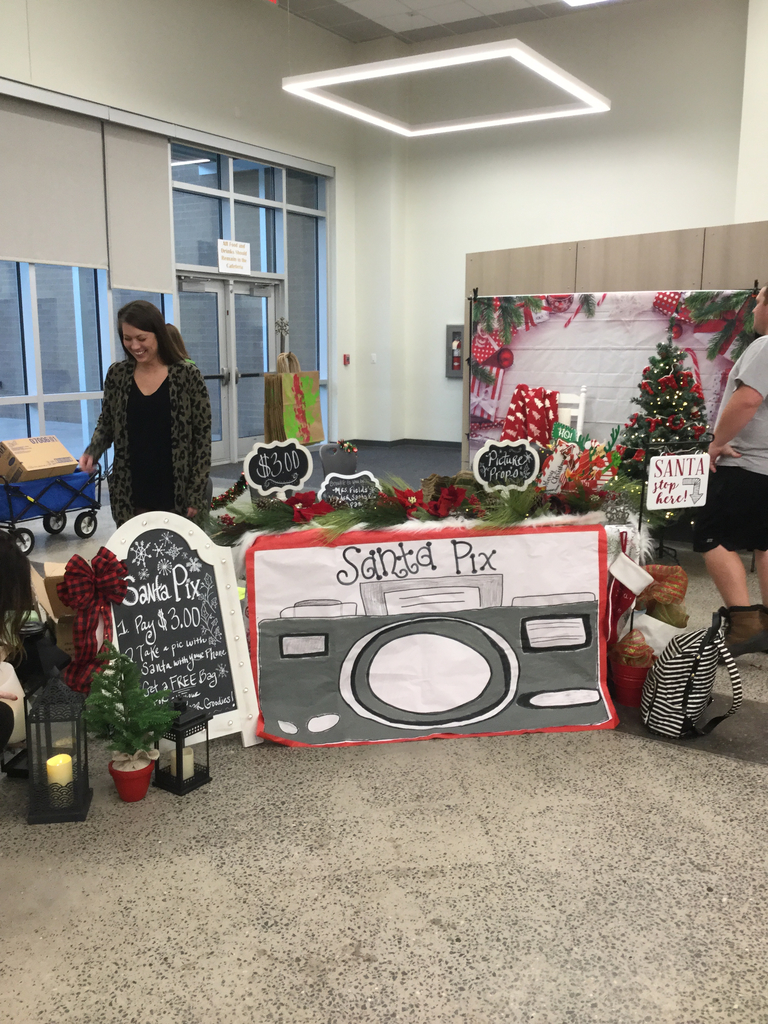 Drop by the "Kinder Santa Pix" booth and grab a shopping bag to place all your goodies in. You will also be able to have your picture made with Santa!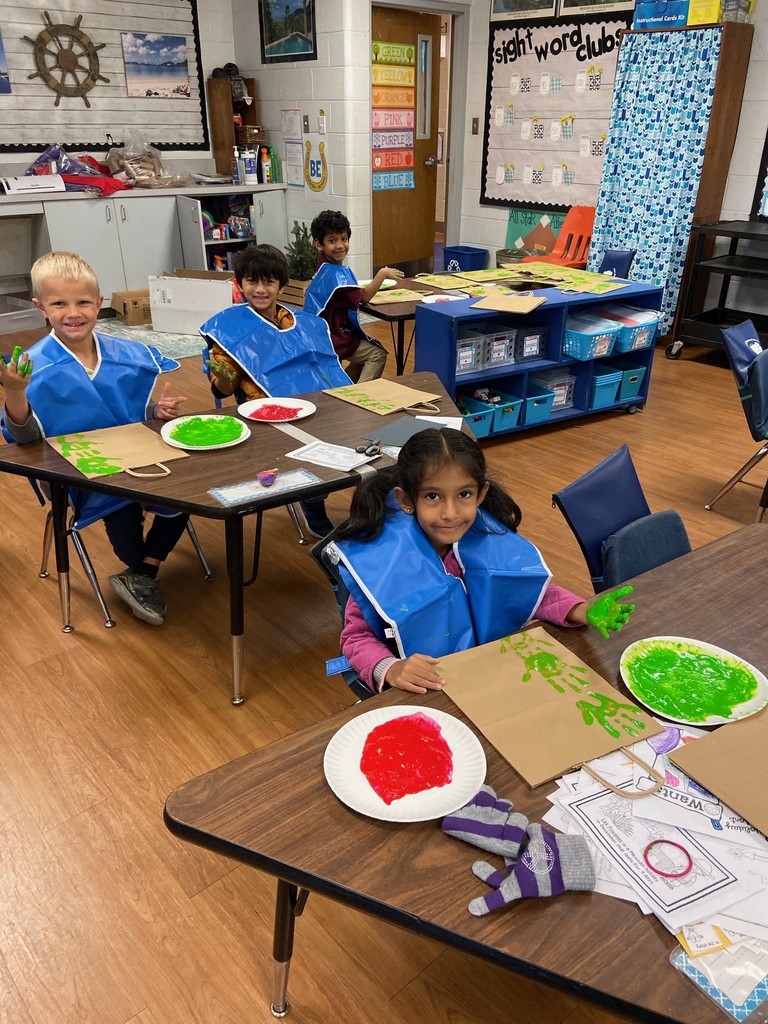 Come out and support our entrepreneurs at Baker Bazaar tonight 5:30-7:00 at Robinson Middle School!!!!

Come out to Baker Bazaar and visit Cunningham's Cocoa Shop to wrap up those special people on your shopping list!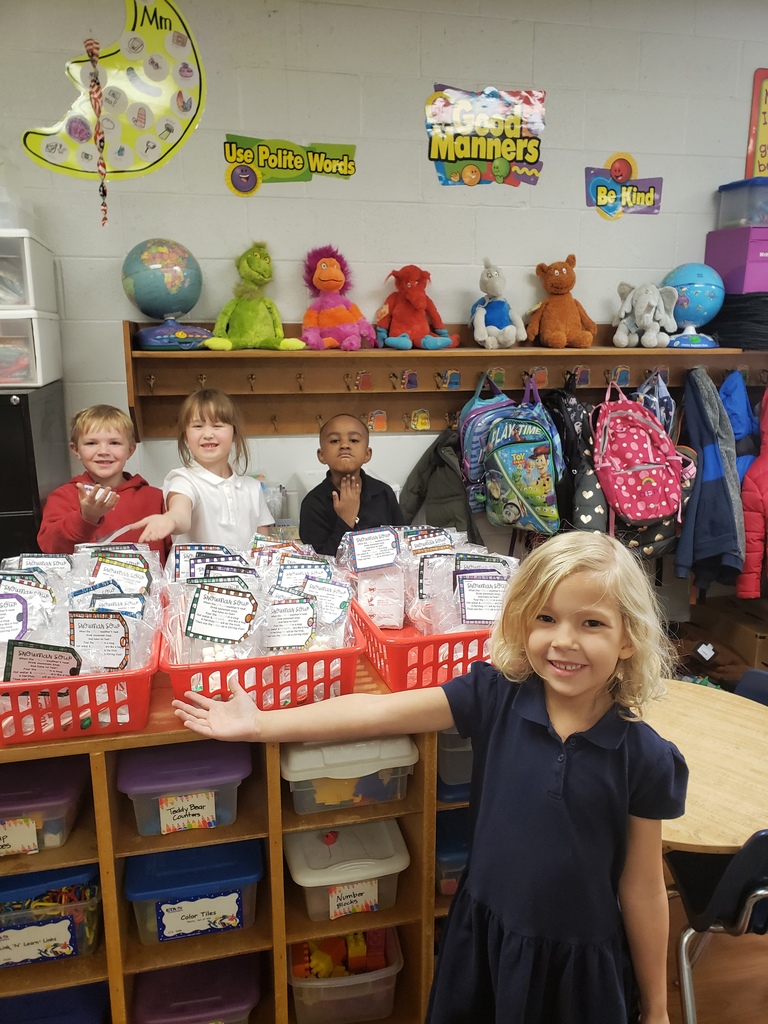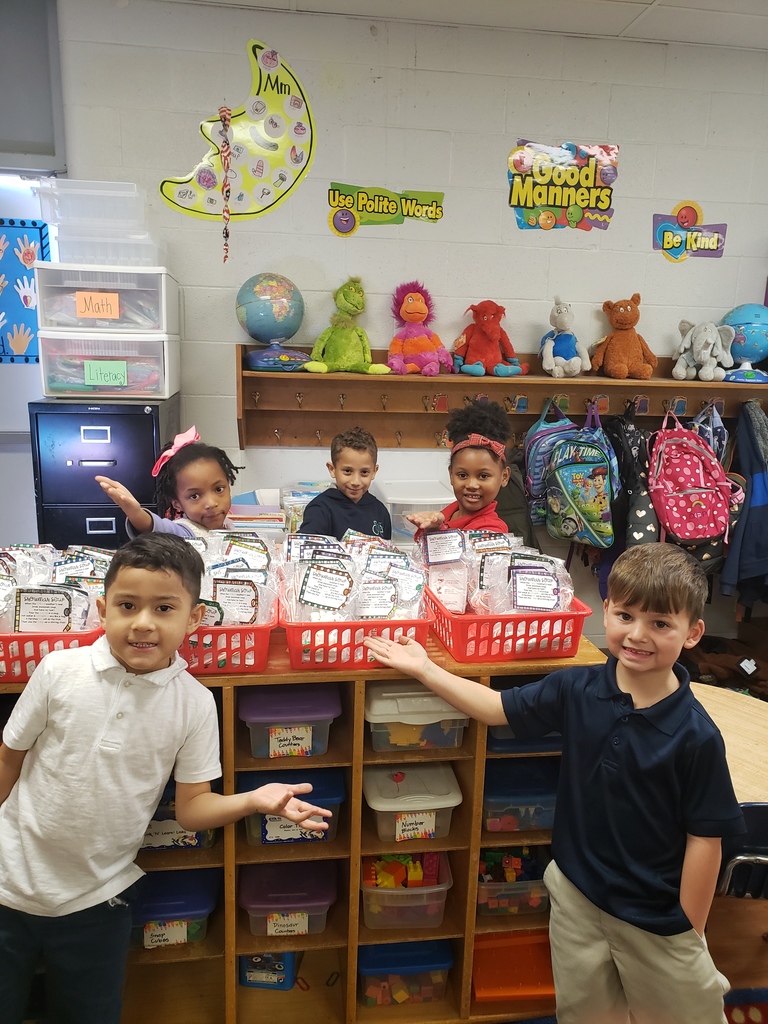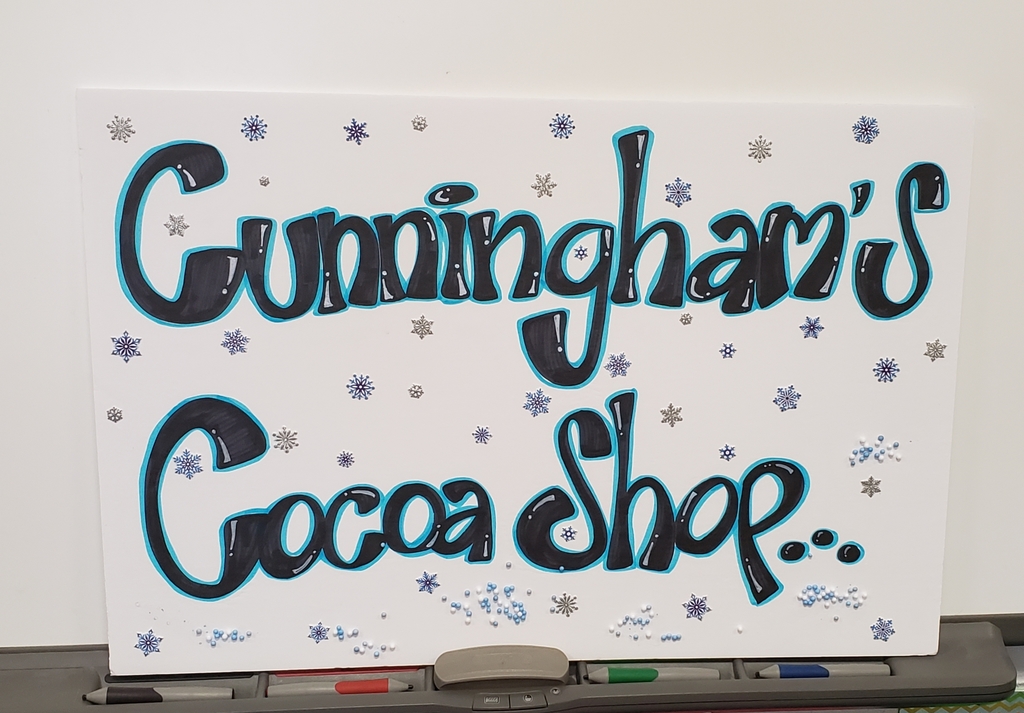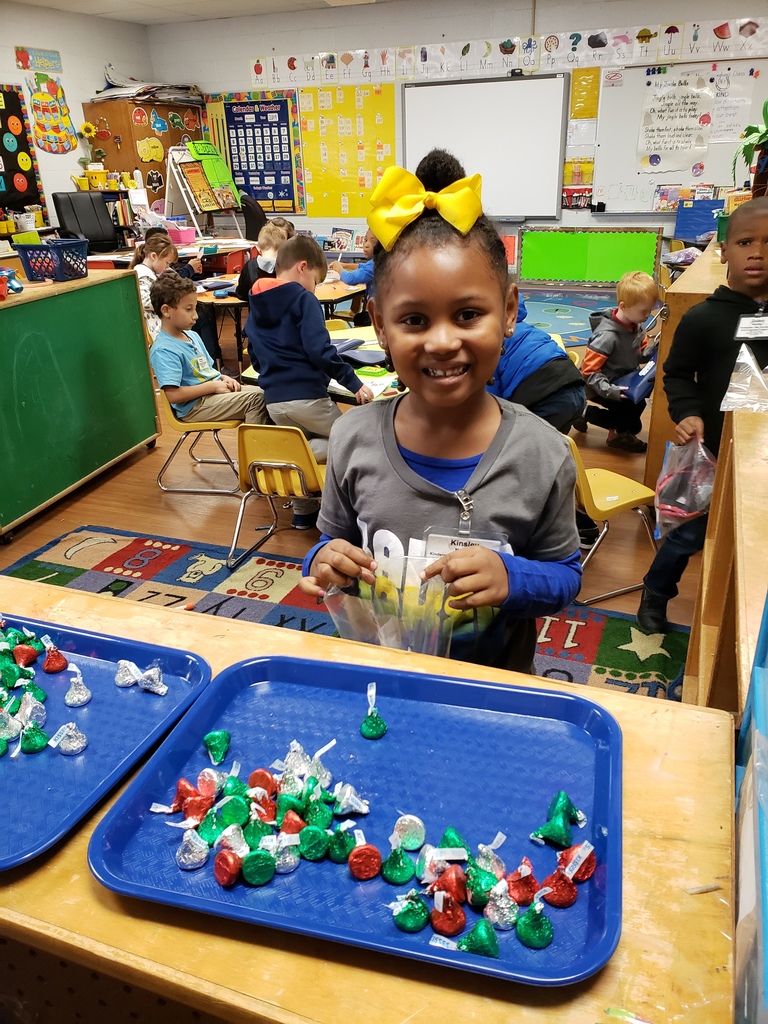 What is Joy the Elf up to??????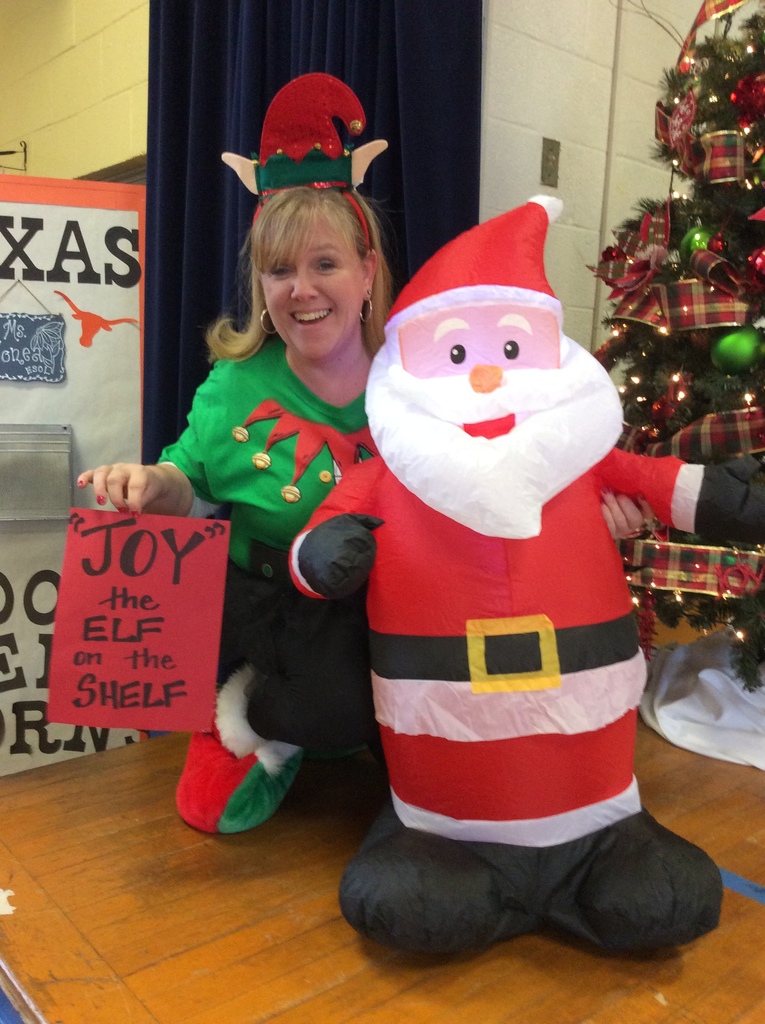 Additional Elf sightings at Baker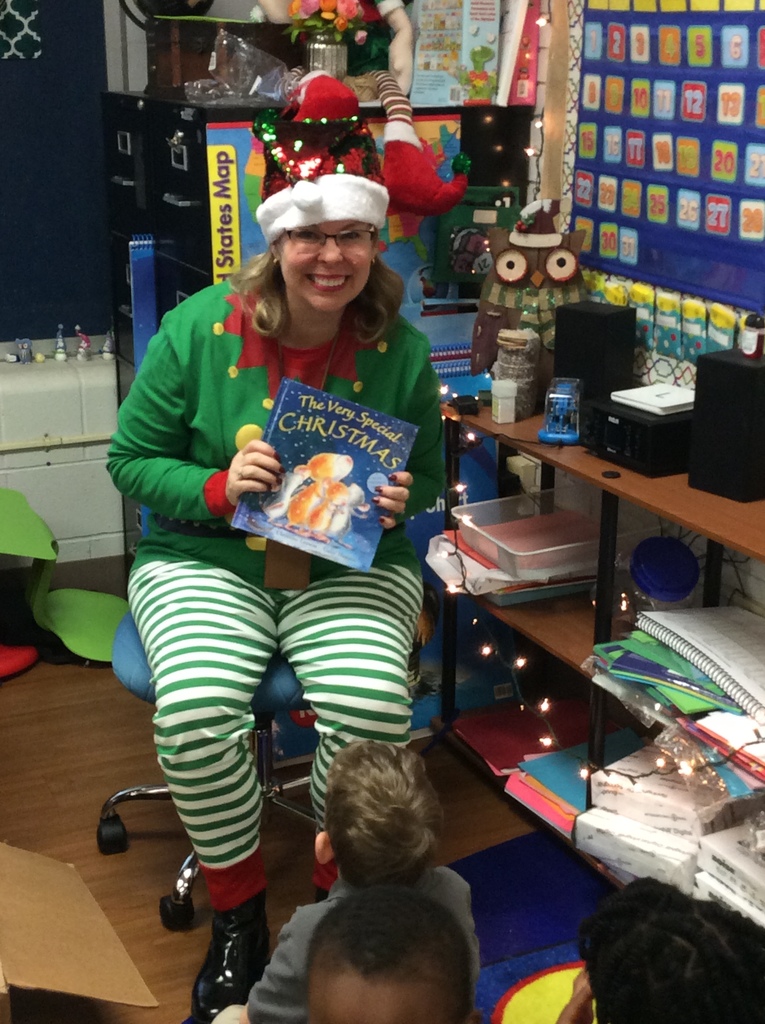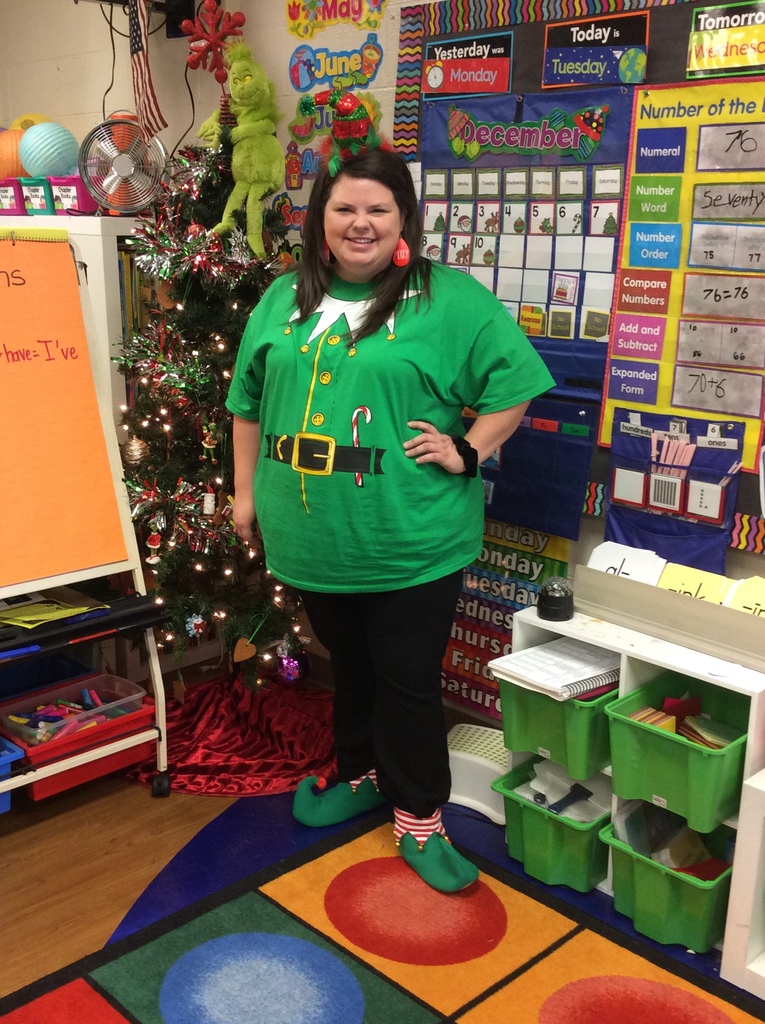 Ms. Ploszay, Baker's Elf on the Shelf.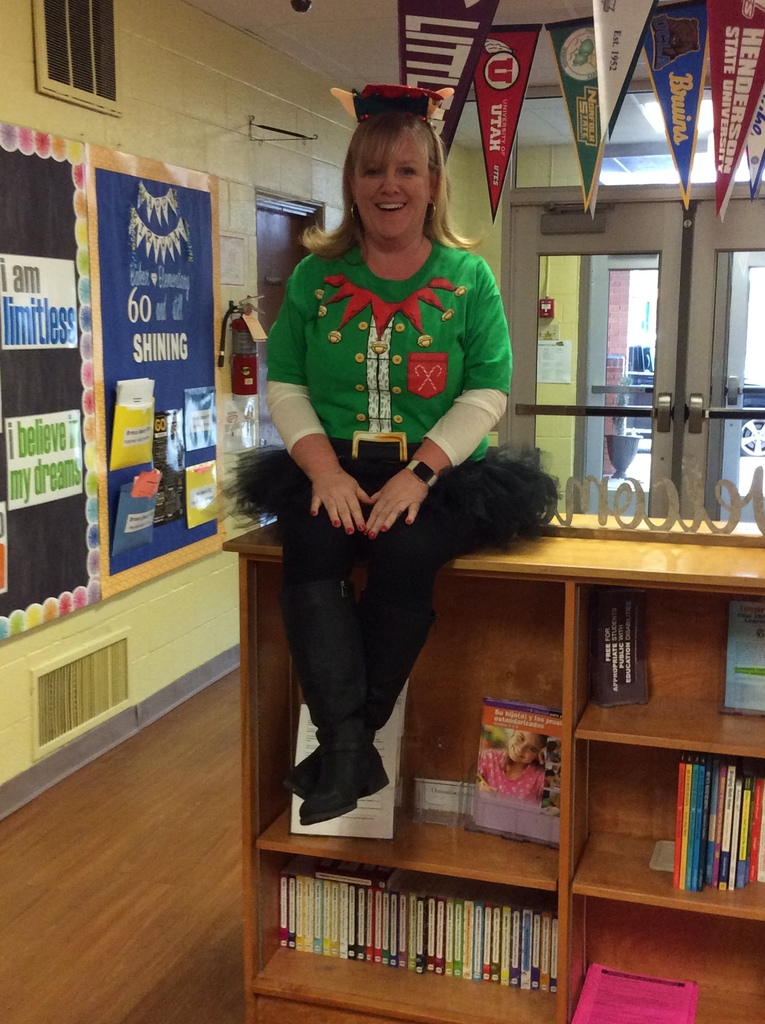 Baker Elf Sightings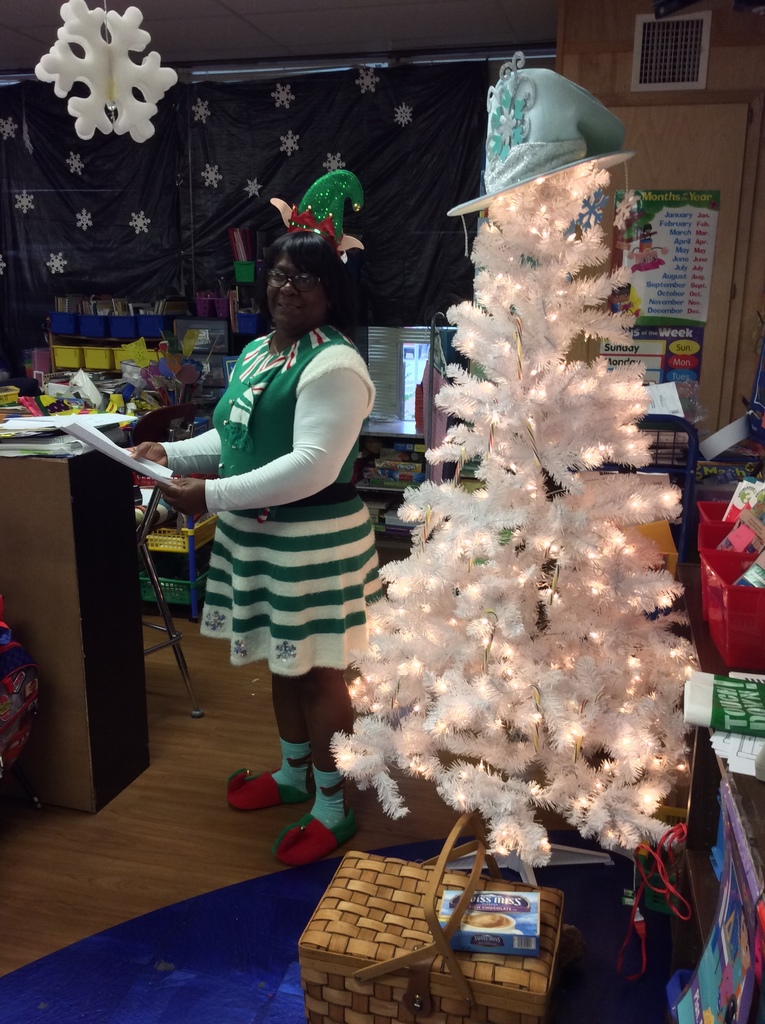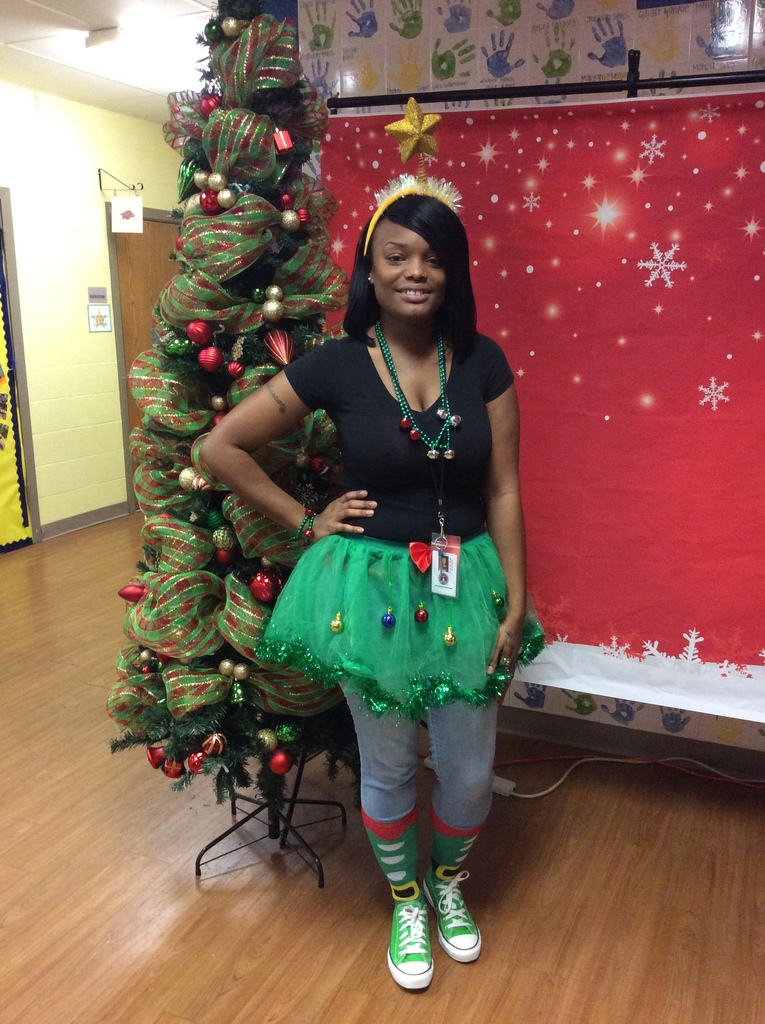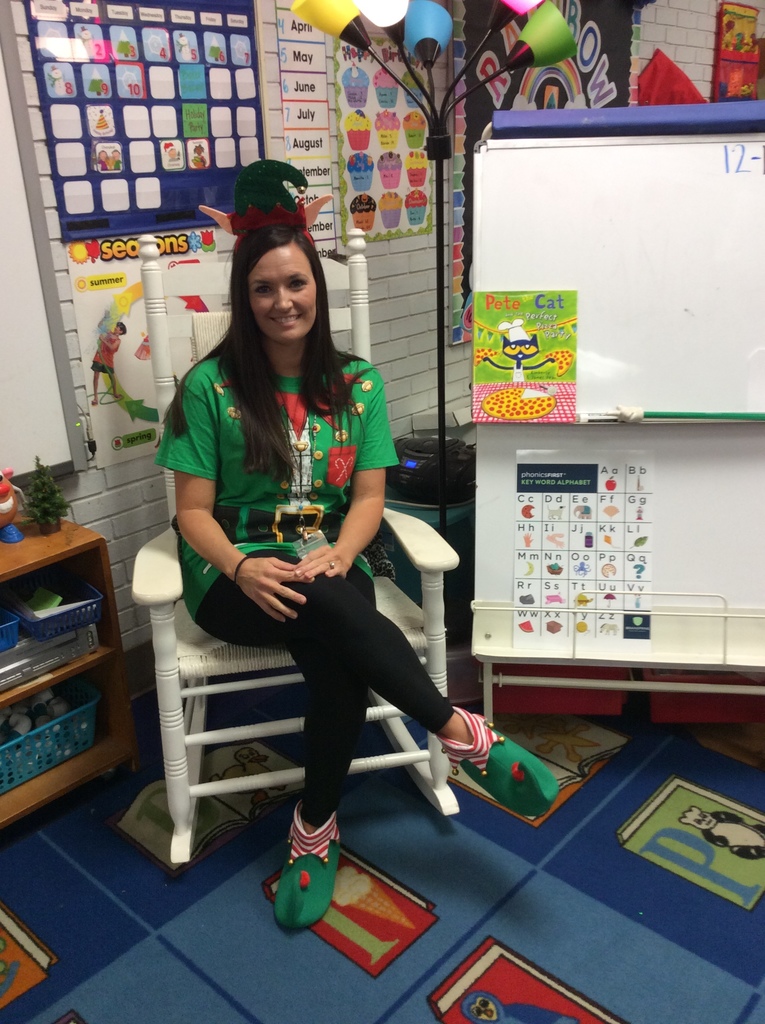 Mrs. Ross' Pre-K class is producing scented pine cone starters for the Baker Bazaar. The pine one fire starters are made from Arkansas Pinecones. Choose your favorite scent-cinnamon, pine, or vanilla.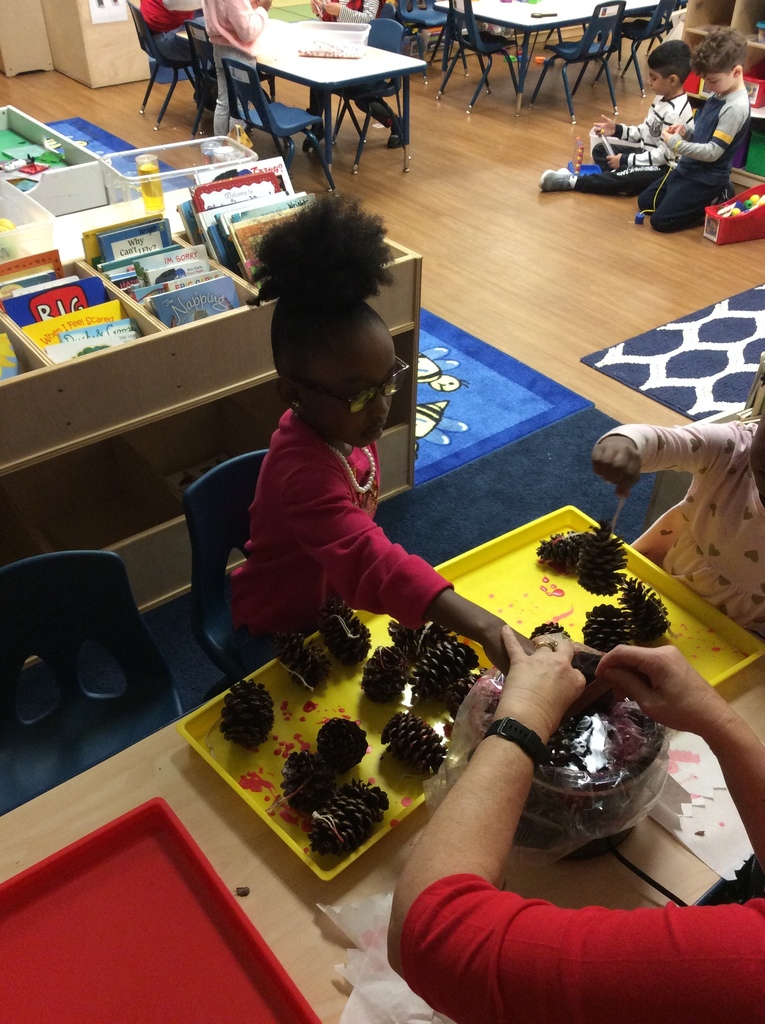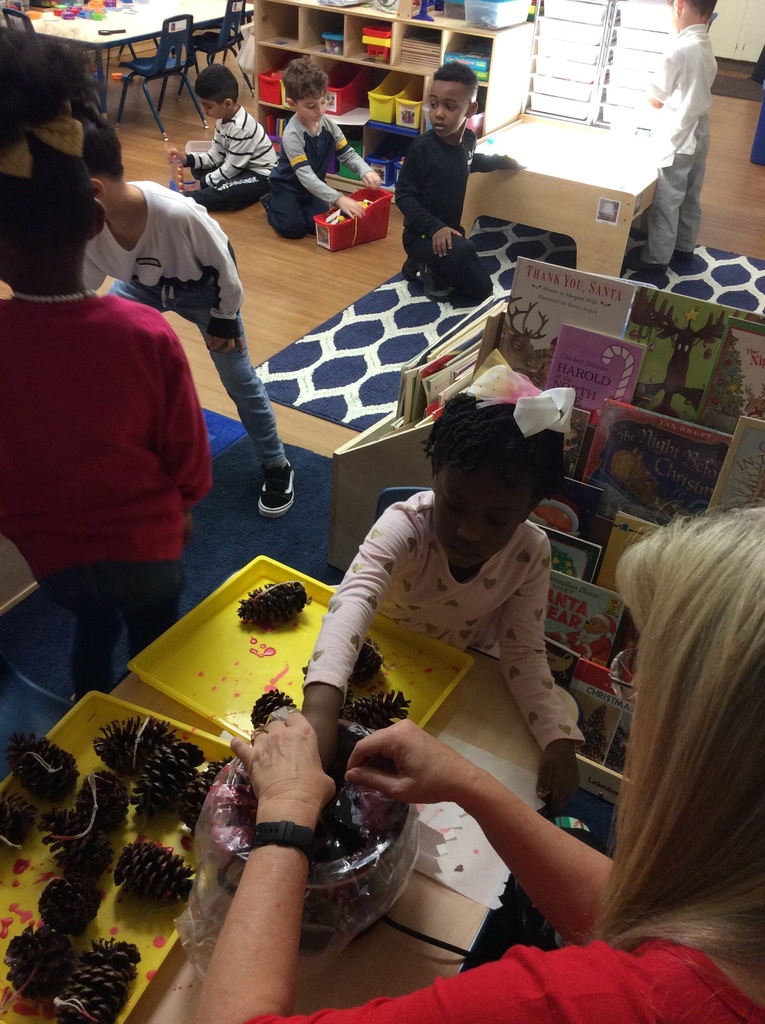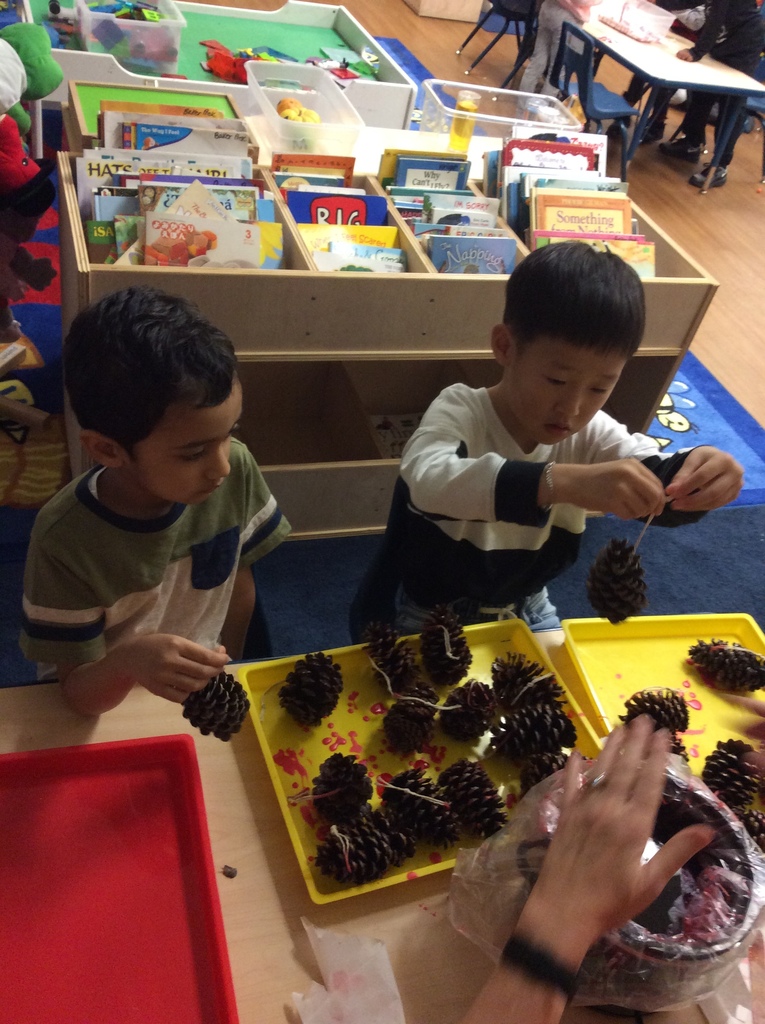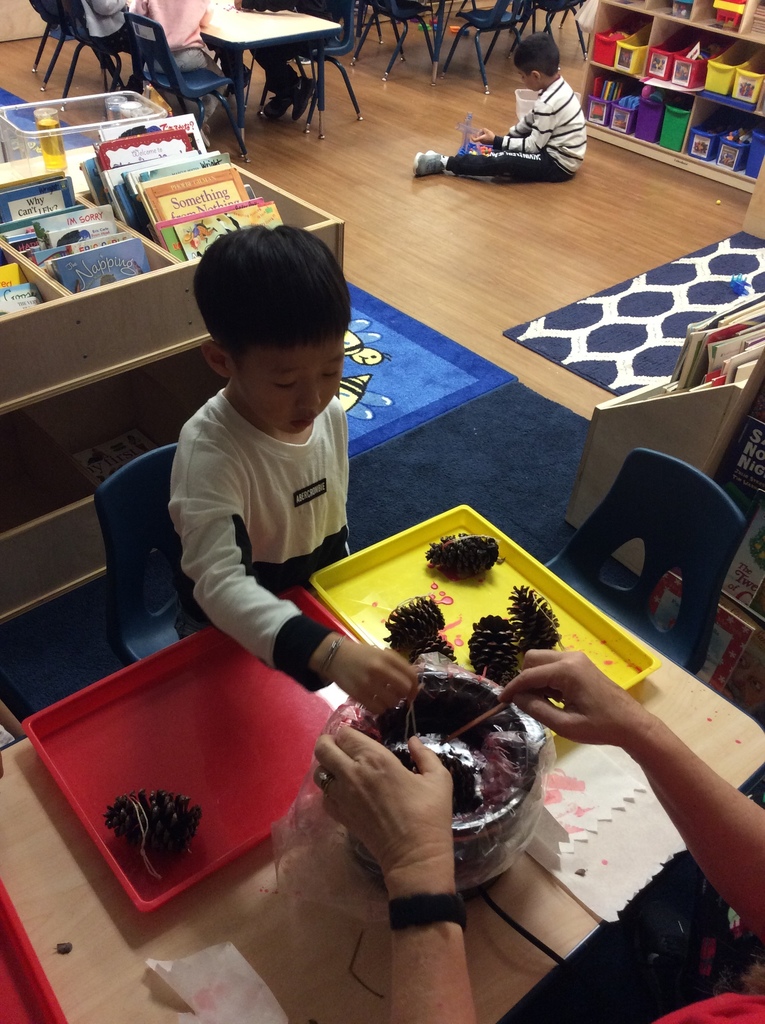 The Cocoa Express is up and running in Mrs. Jones 5th grade classroom. Students are in their safety gear and running assembly stations. Drop by their booth at the Baker Bazaar!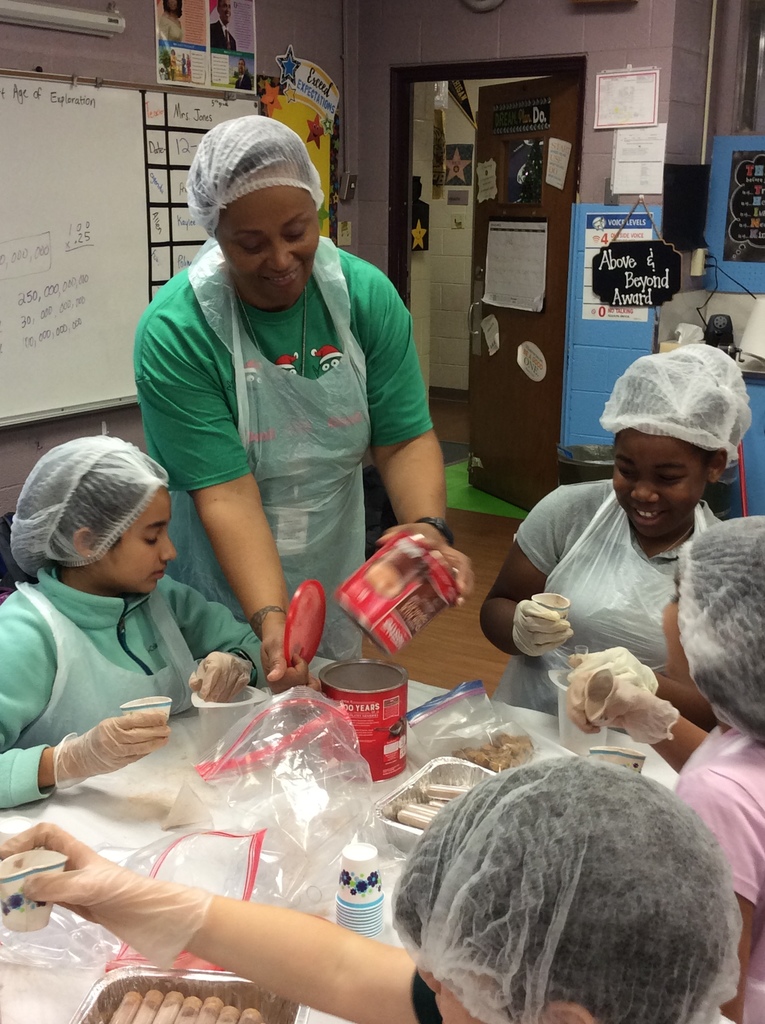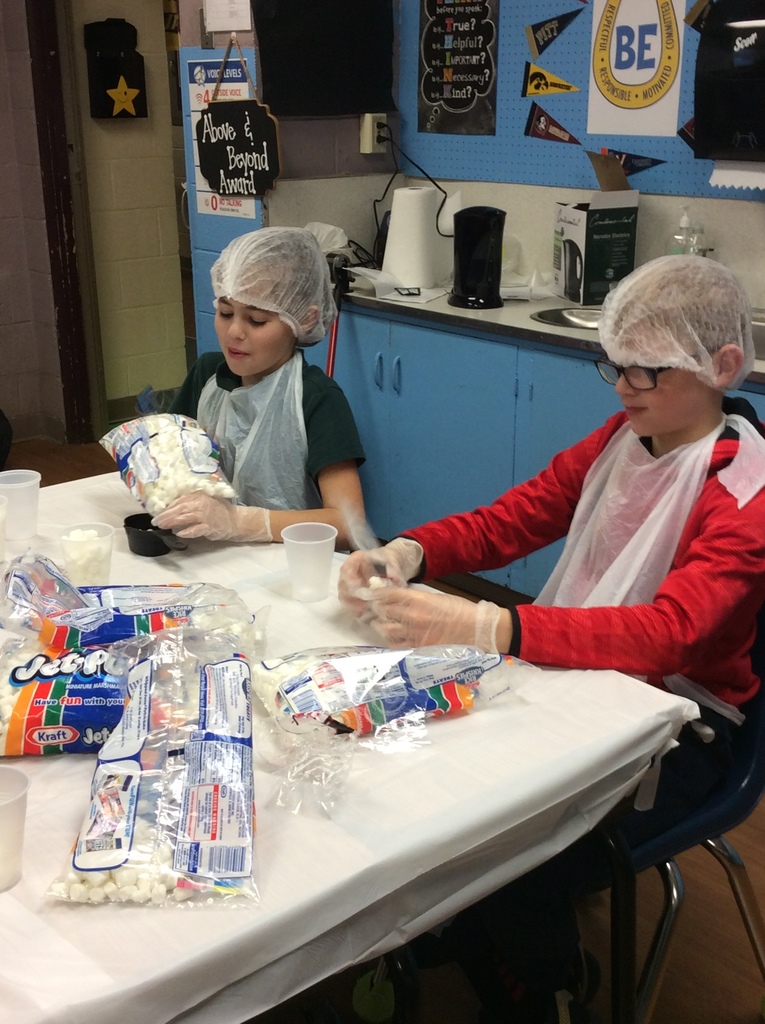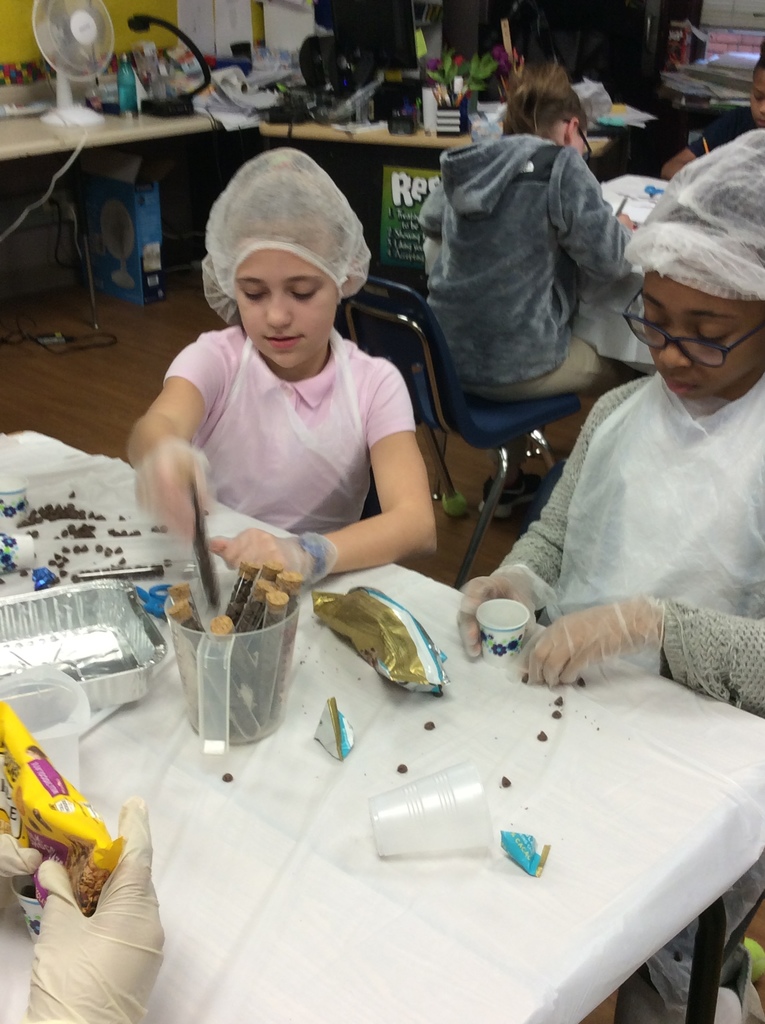 Baker Family Gingerbread House Night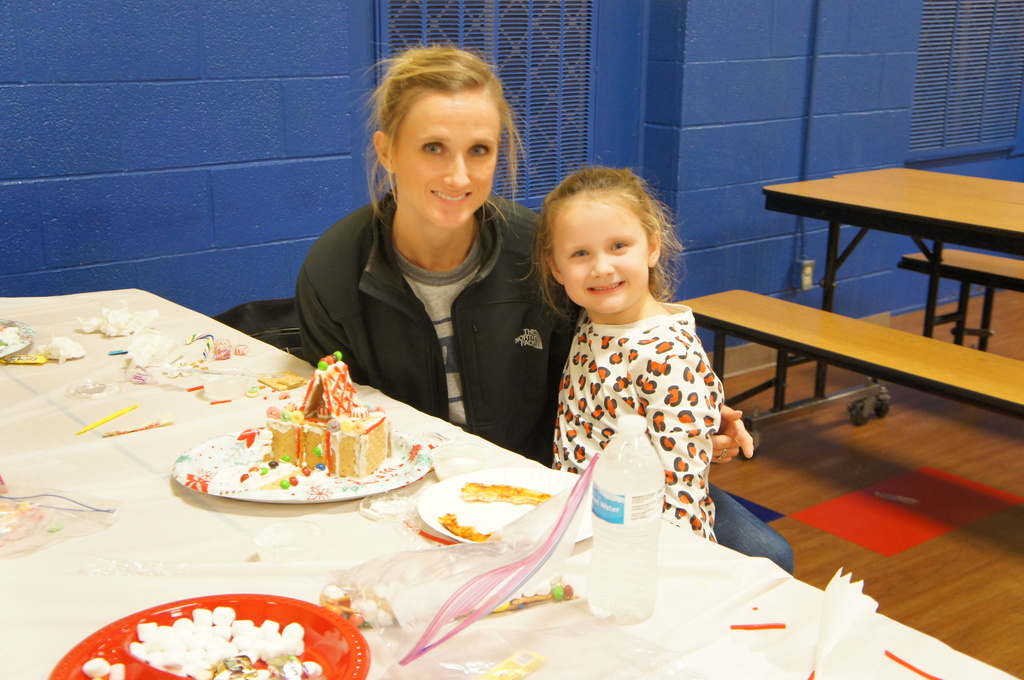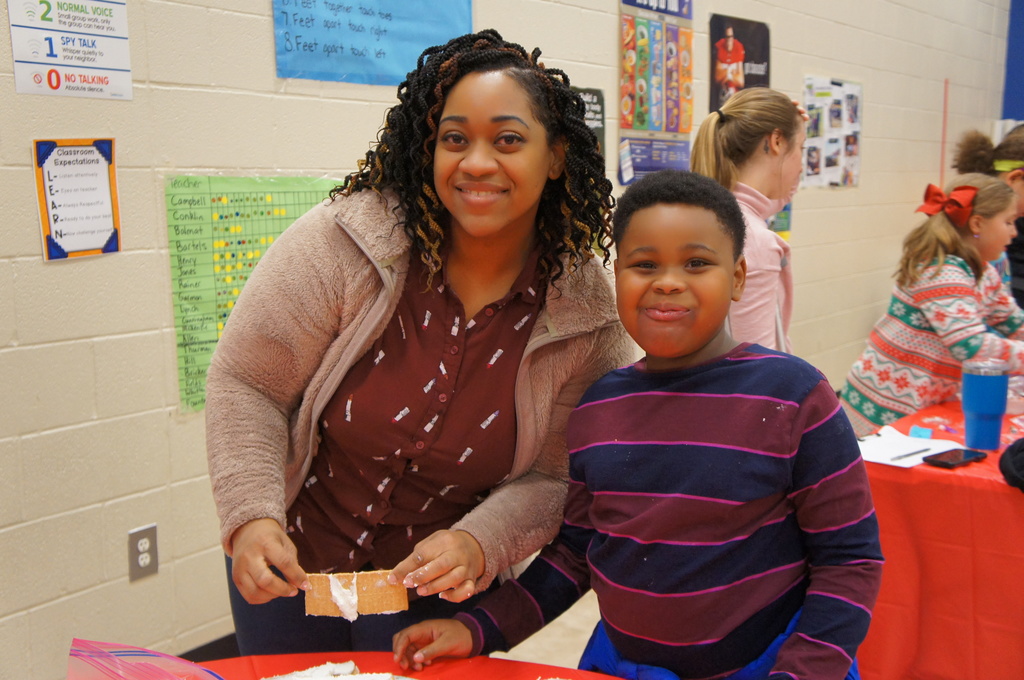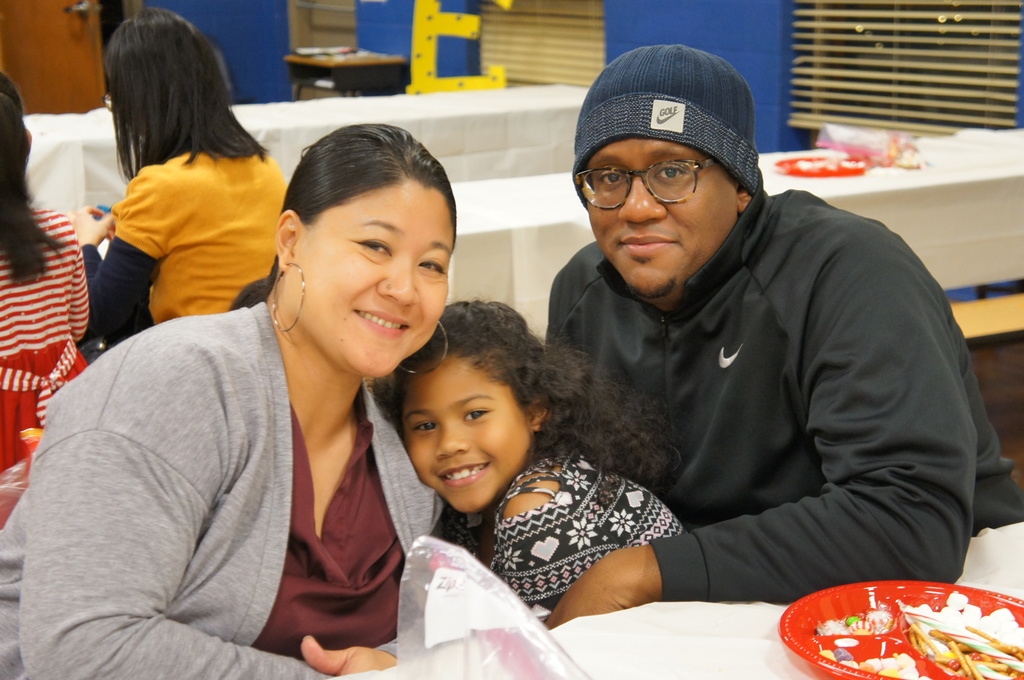 Baker Family Gingerbread House Night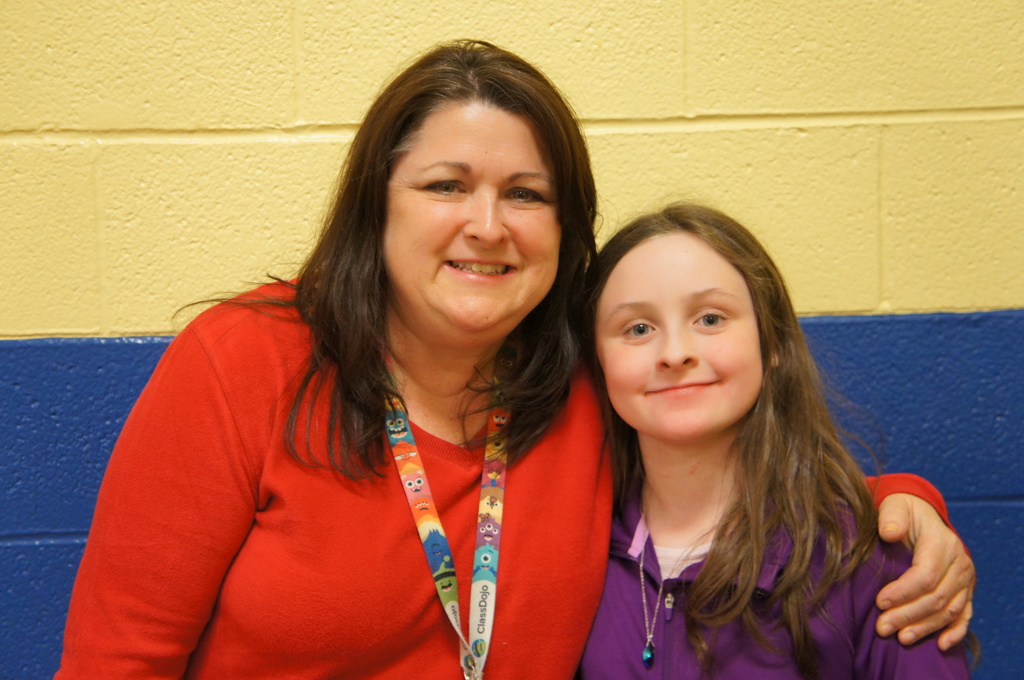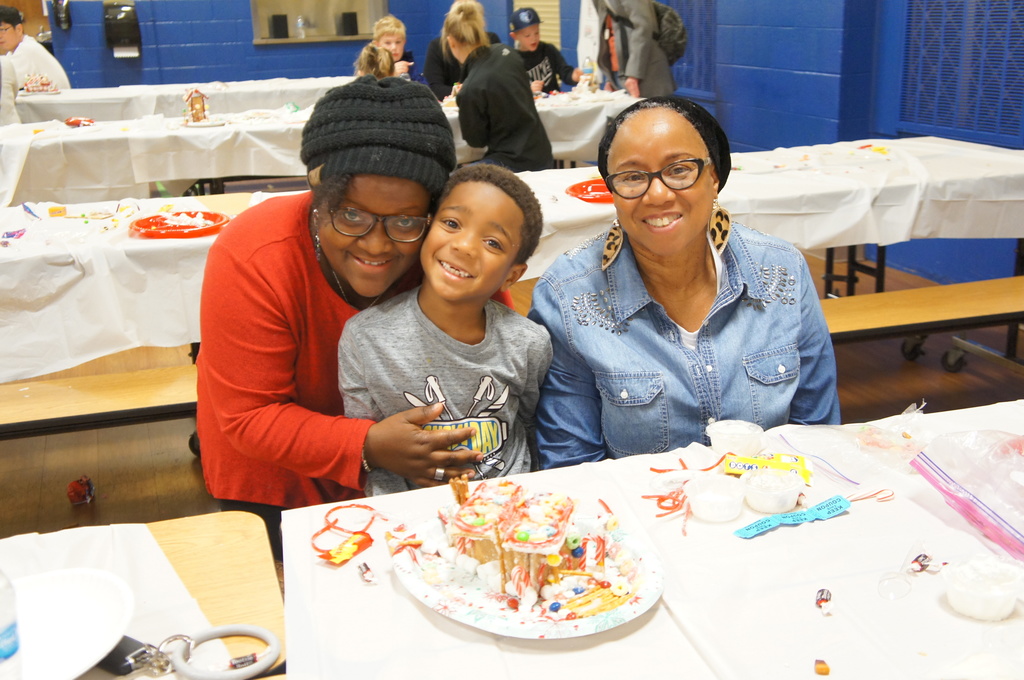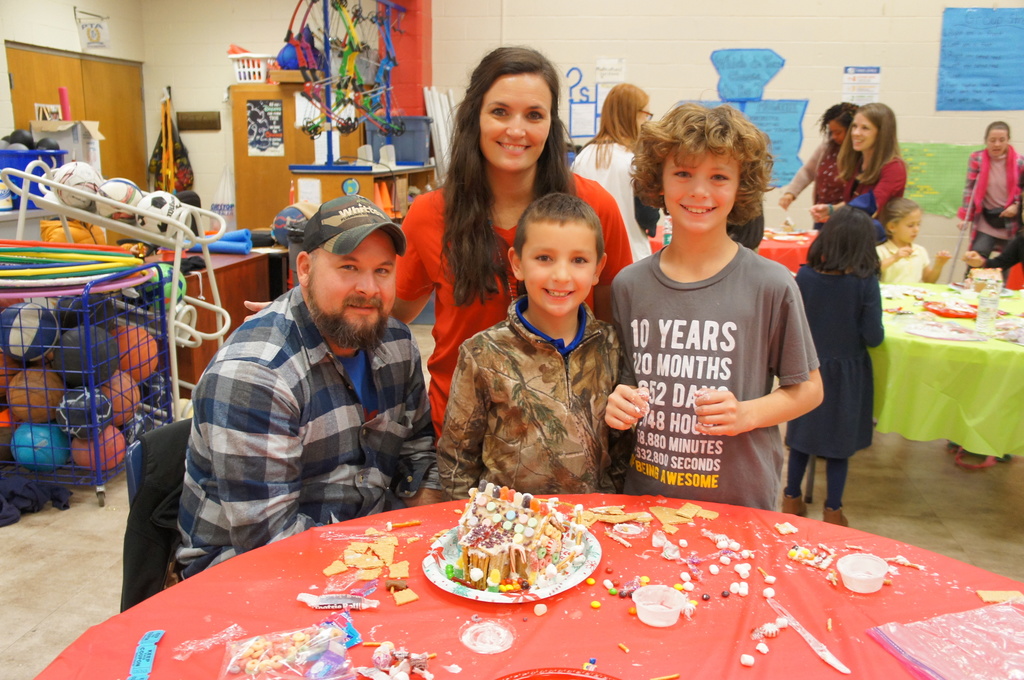 Mrs. Garmon's class, "The Sharpest Bunch", begin the first step in producing their solid wood pencil/pen holders today. The pencil/pen holders will be sold at Baker's annual Bazaar.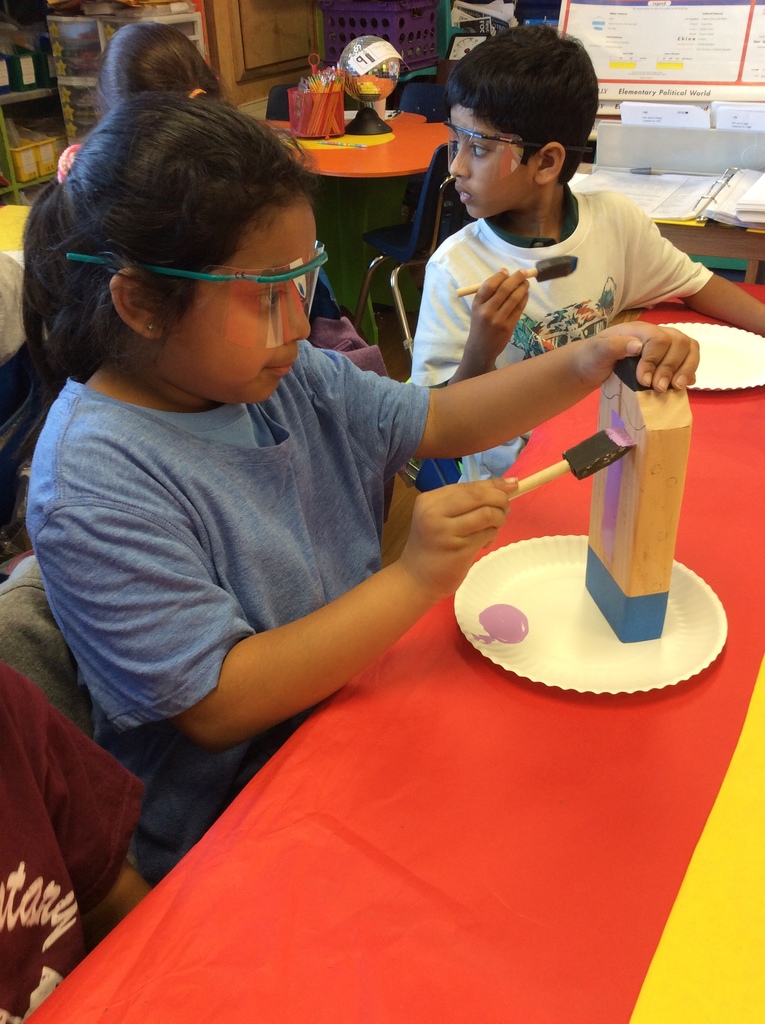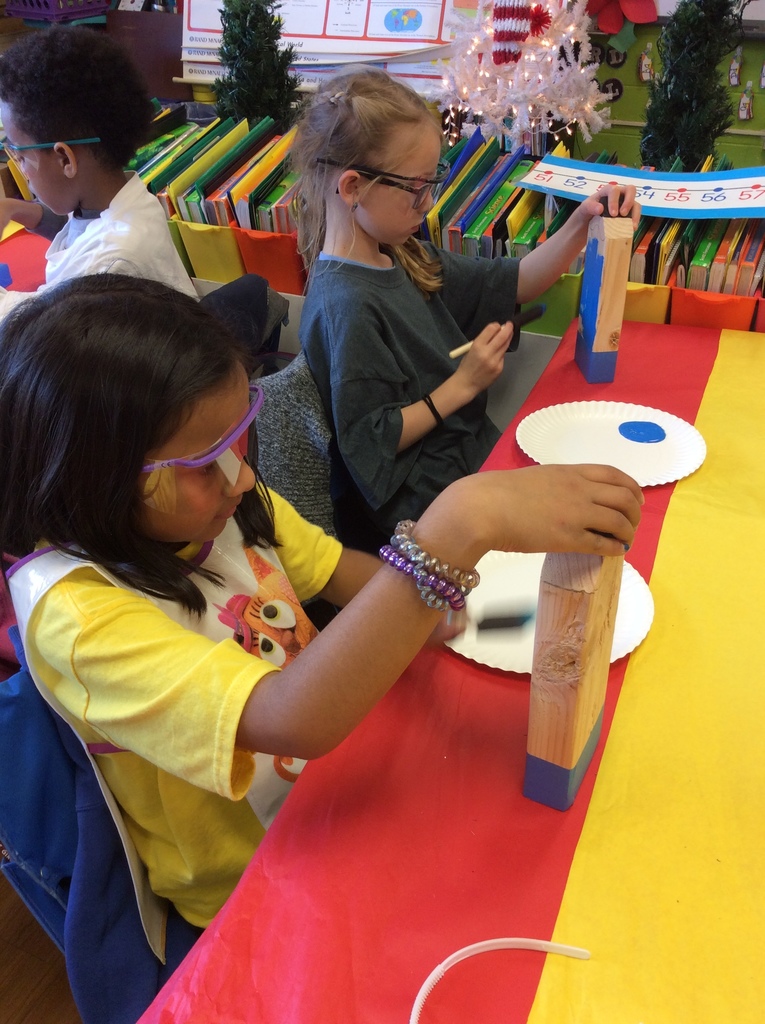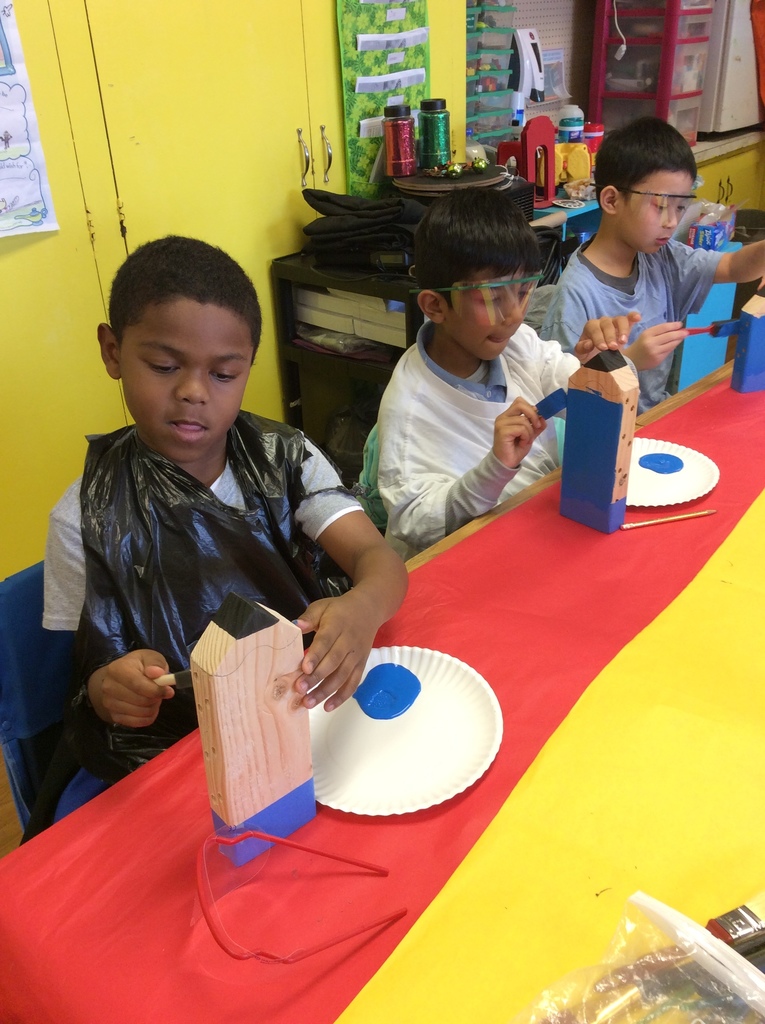 Please help us bring cheer to the senior residents of Lakewood Health and Rehab. Come in and select an ornament from the Angel Tree or call the office for needed items.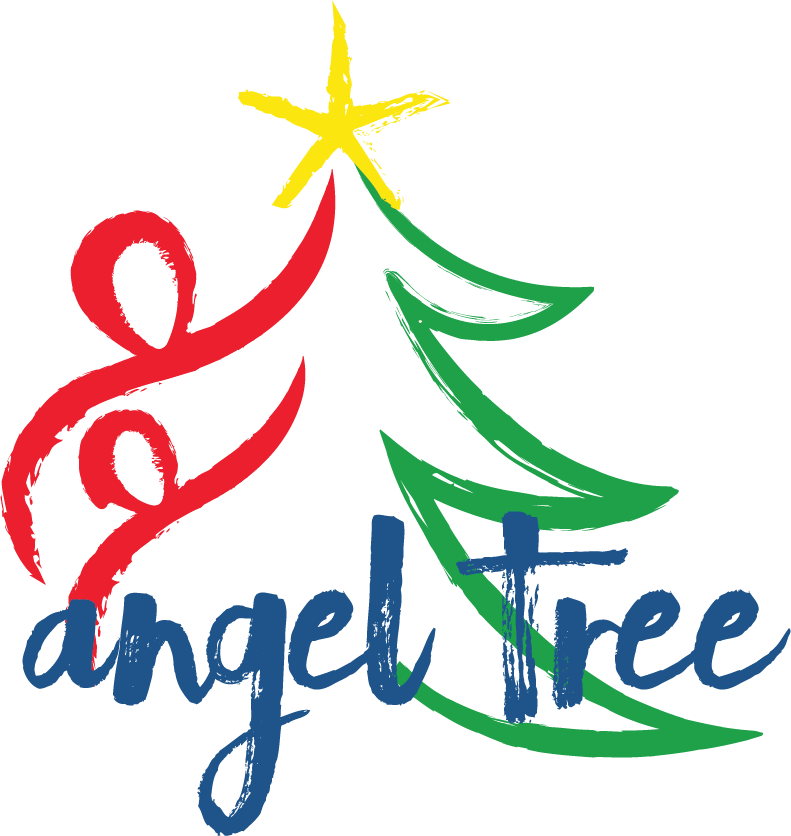 Mrs. Bartel's kindergarten class is producing "Kindergarland" for the upcoming Baker Bazaar!!!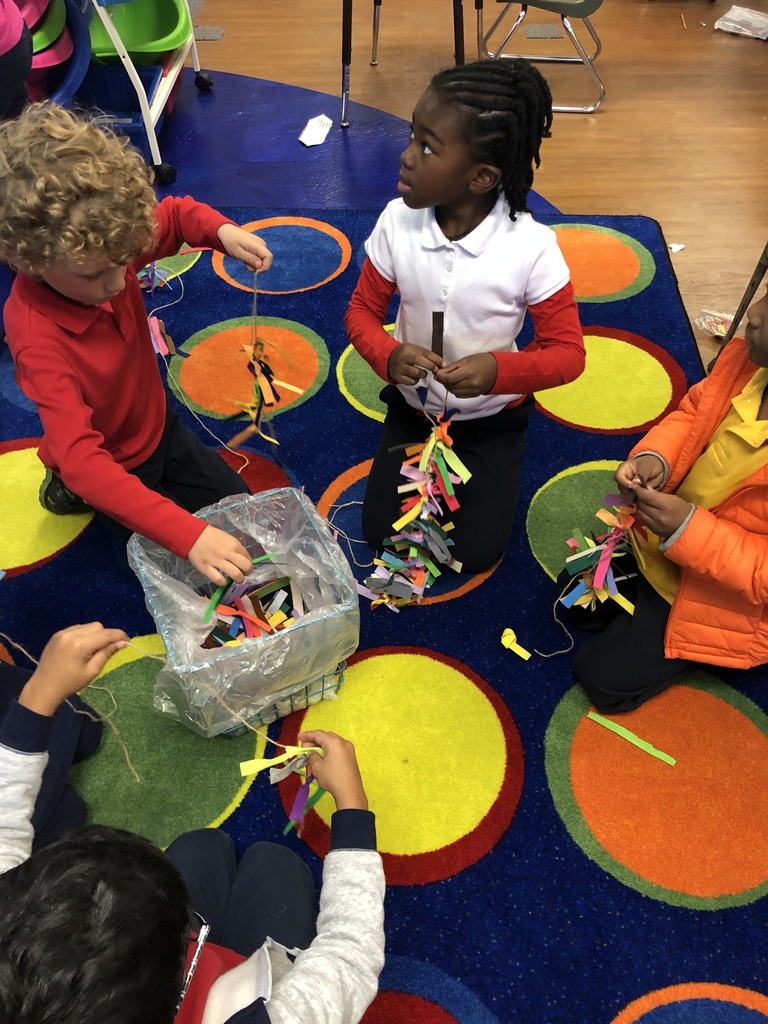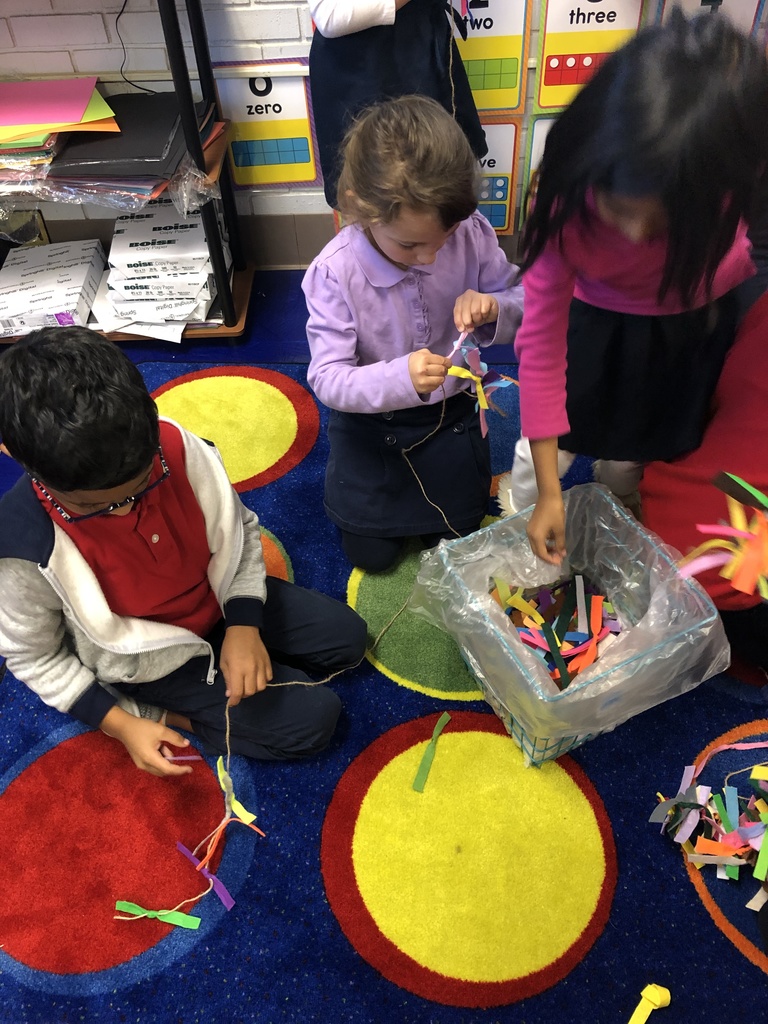 Triplets giving back to the community!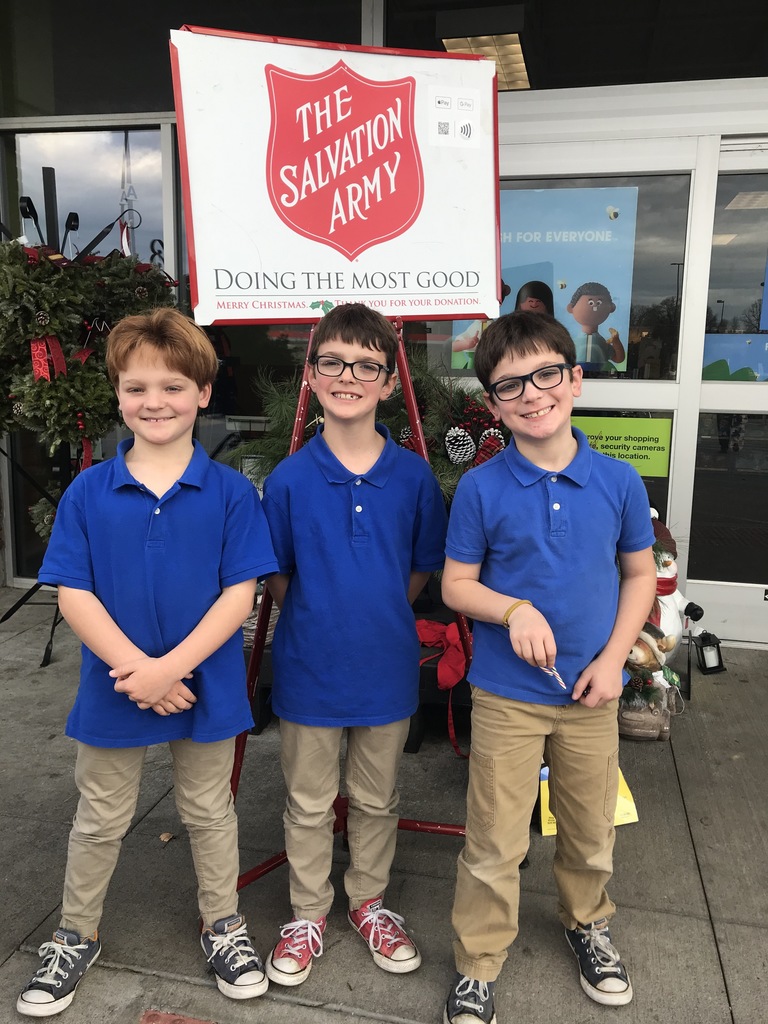 Thank you to Arkansas Proformance for providing the Baker Fit Day activities!