5th Grade AVID Terrific Tuesday Activities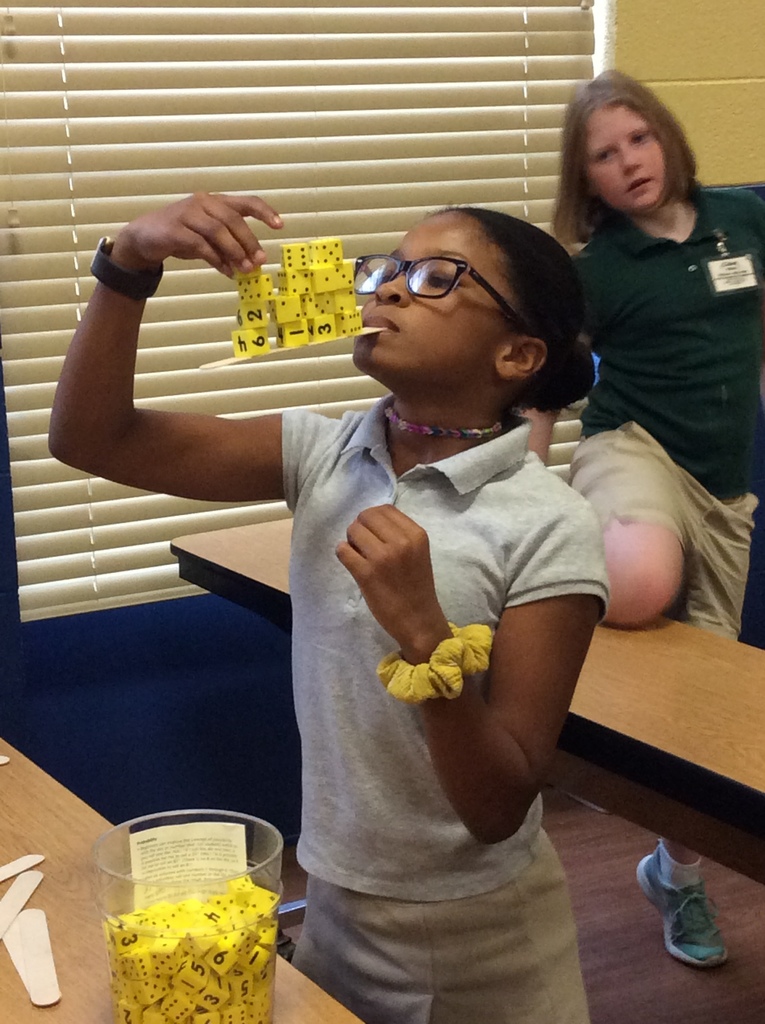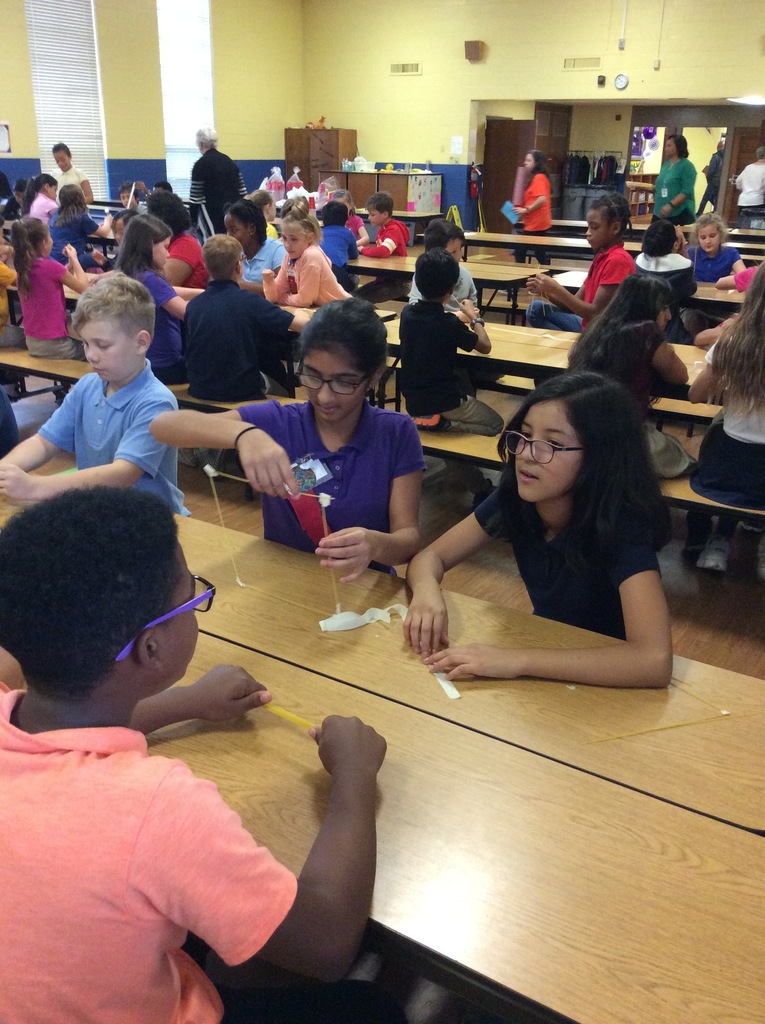 REMINDER: Schools are closed Wednesday - Friday for teacher and leadership professional development. See you Monday, Nov. 4!

BAKER ELEMENTARY held a pep rally to wrap up Red Ribbon Week. Check out the ROBINSON HIGH SCHOOL band helping out with Bronco PBIS Chant!
https://youtu.be/FjOpvzt-QnU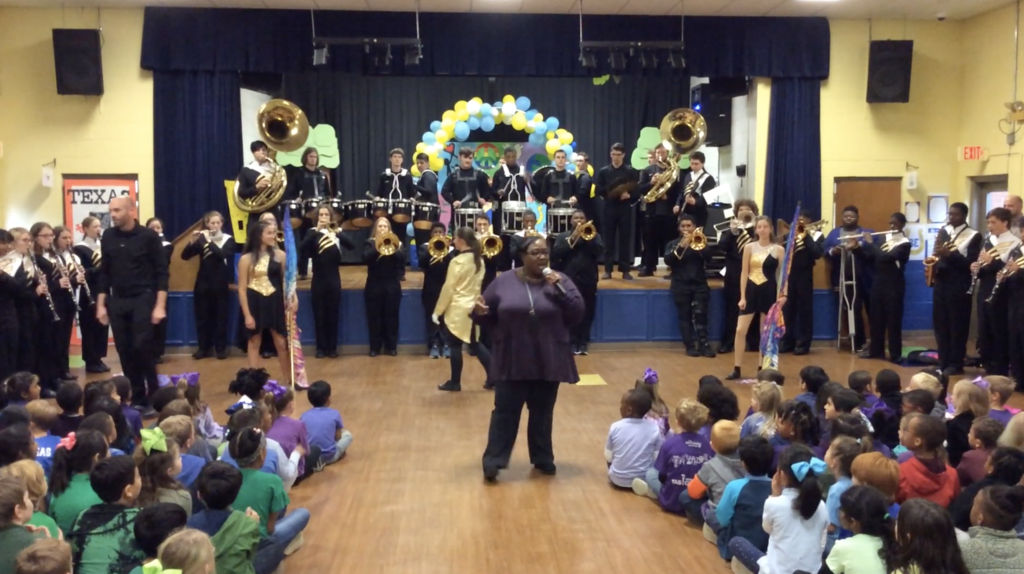 PreK Teachers from across the district went to the Arkansas Early Childhood Association Conference last week. The learning never ends!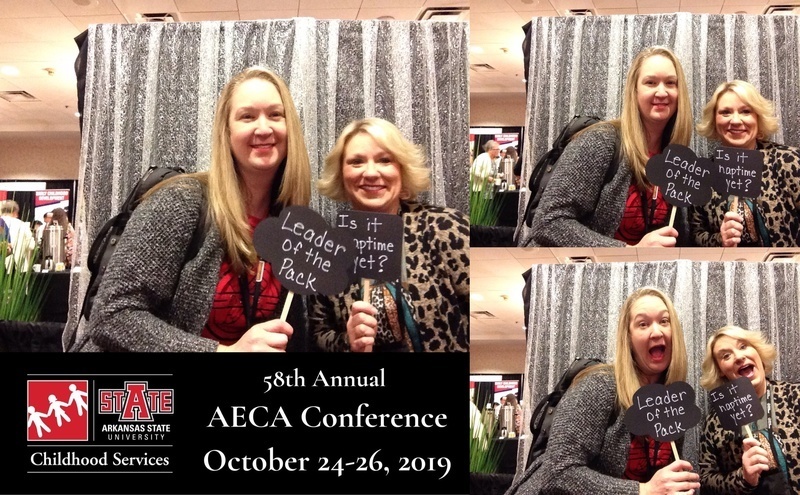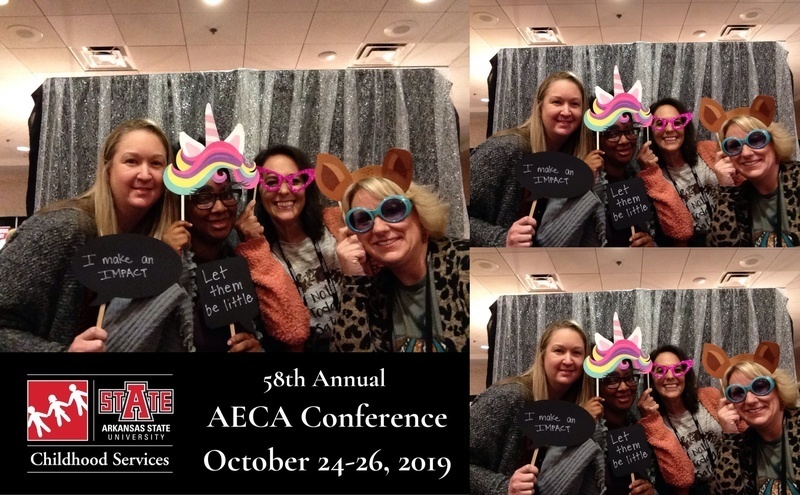 Red Ribbon Assembly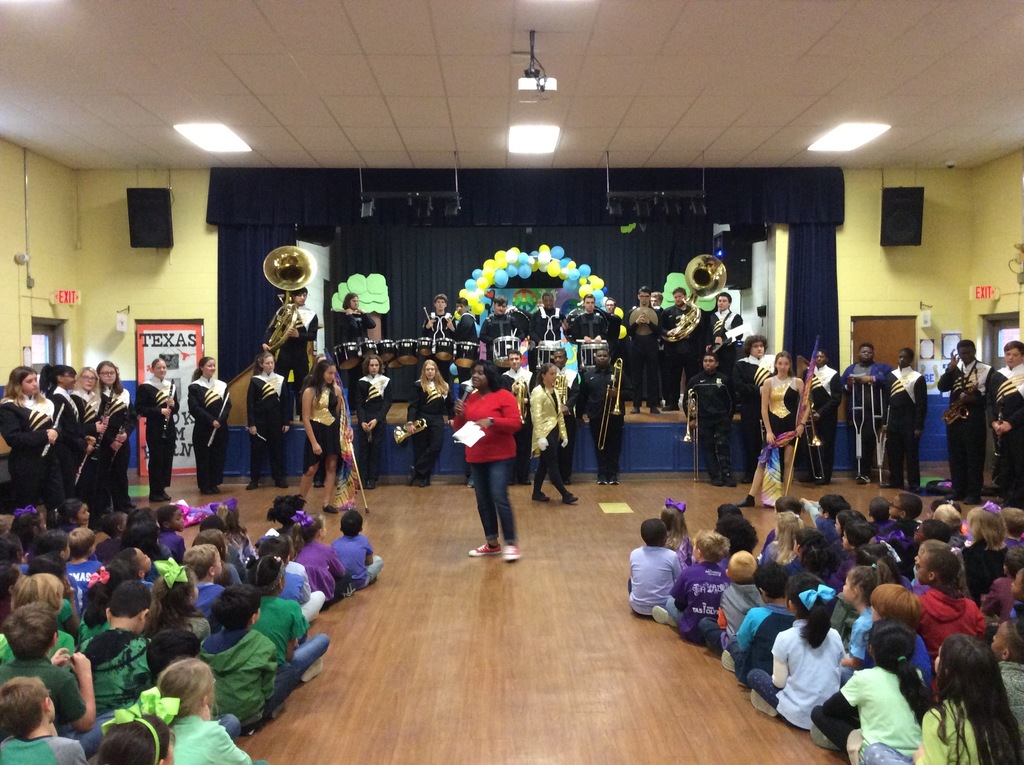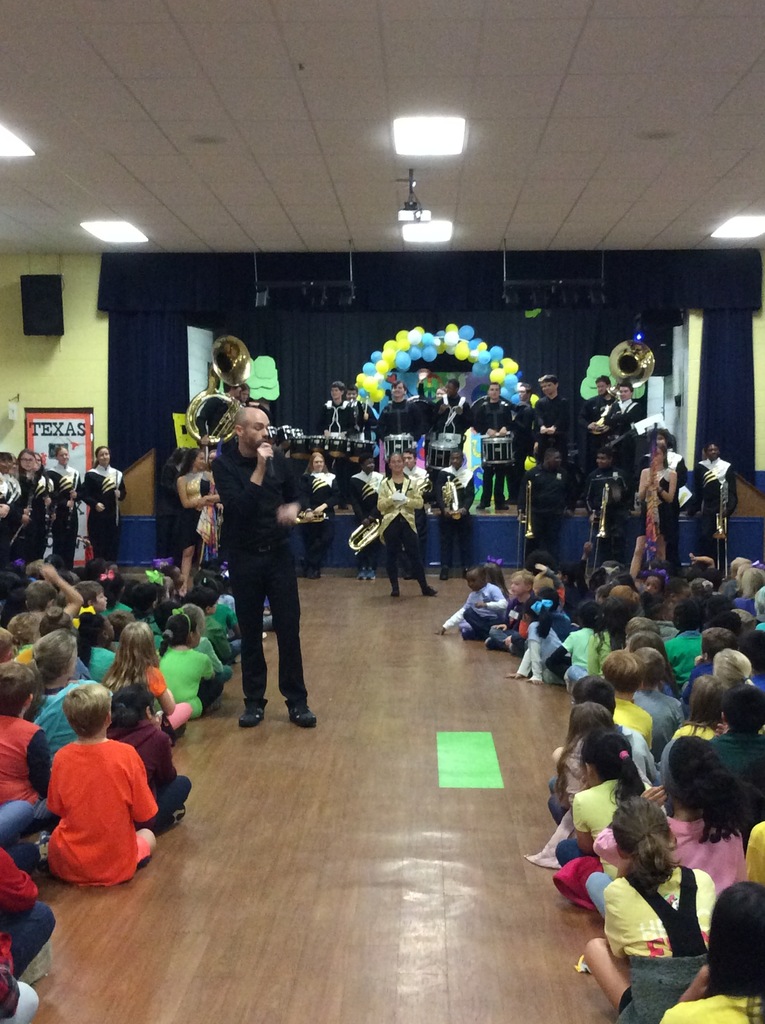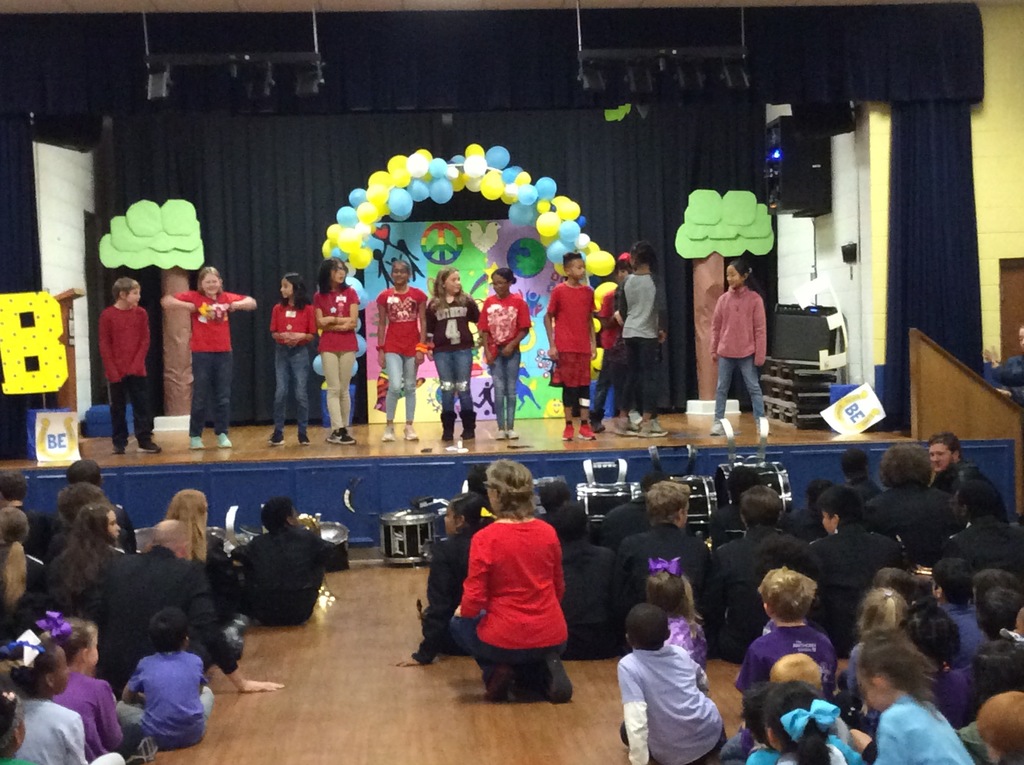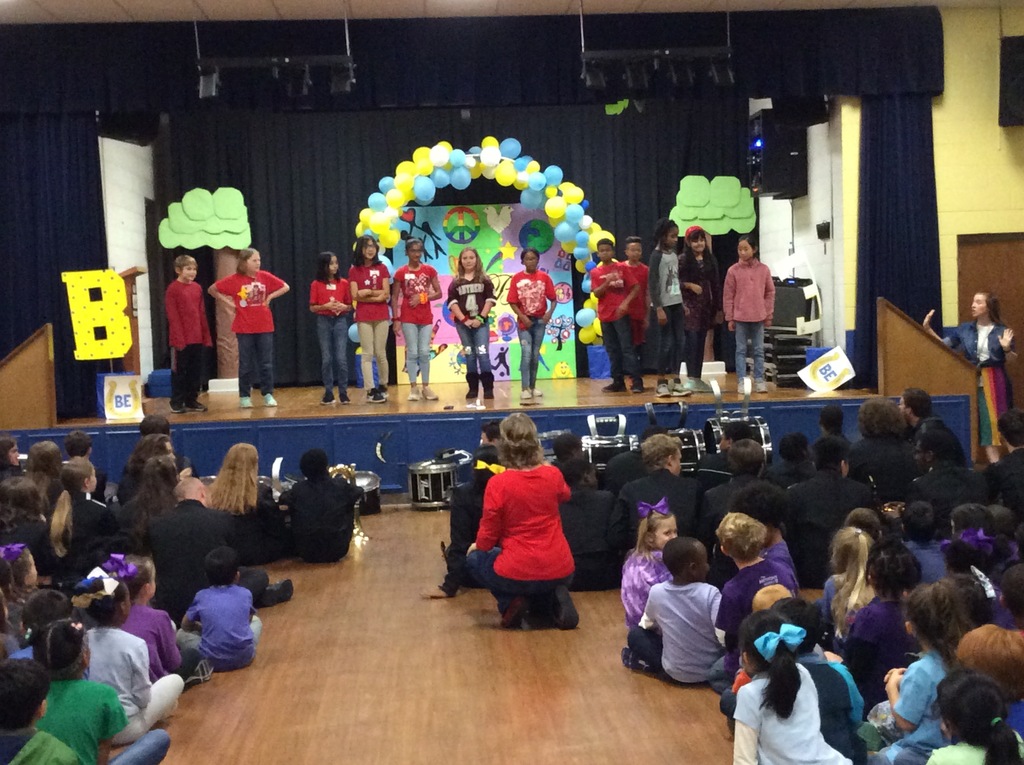 Baker Skate Night at Arkansas Skatium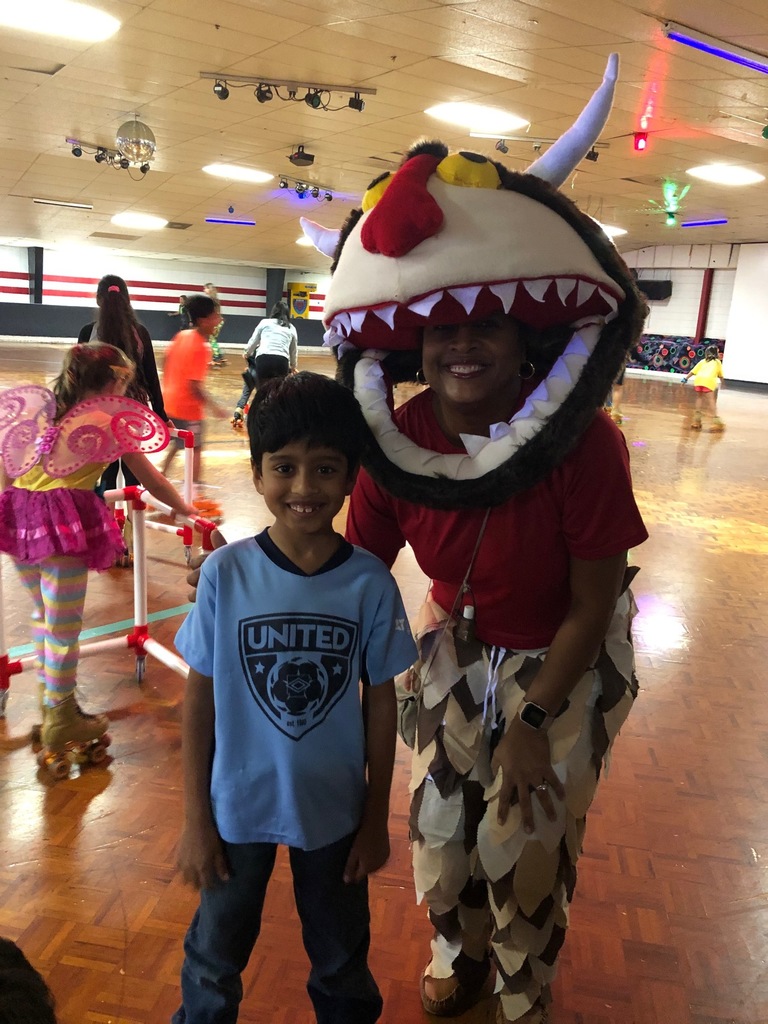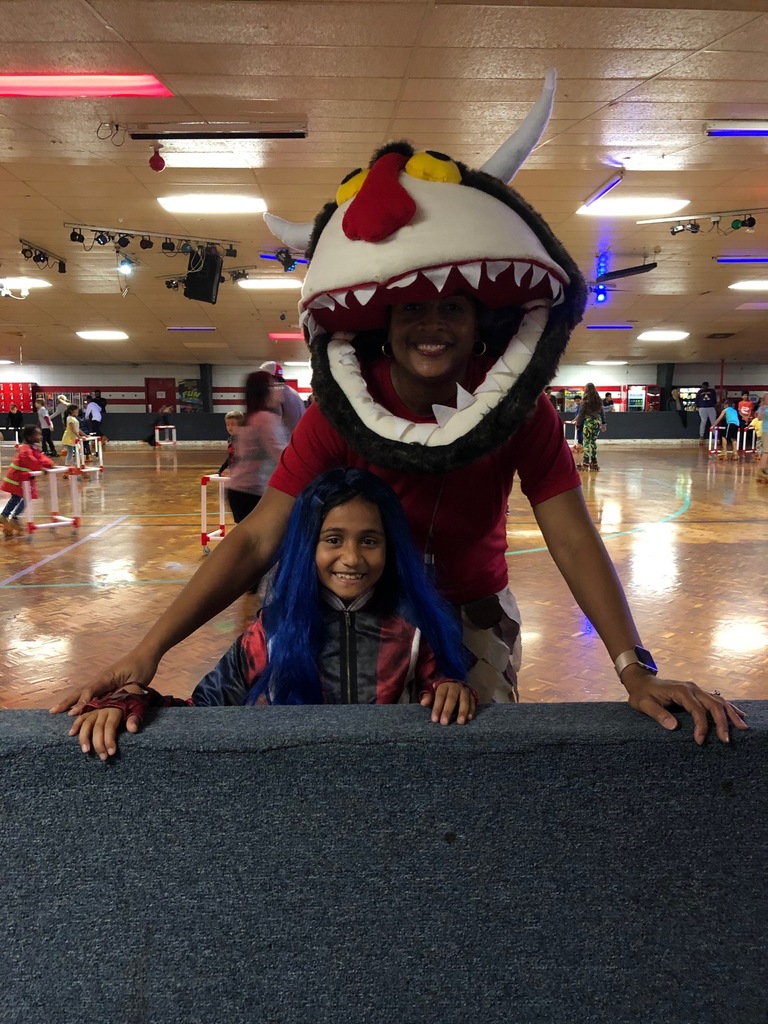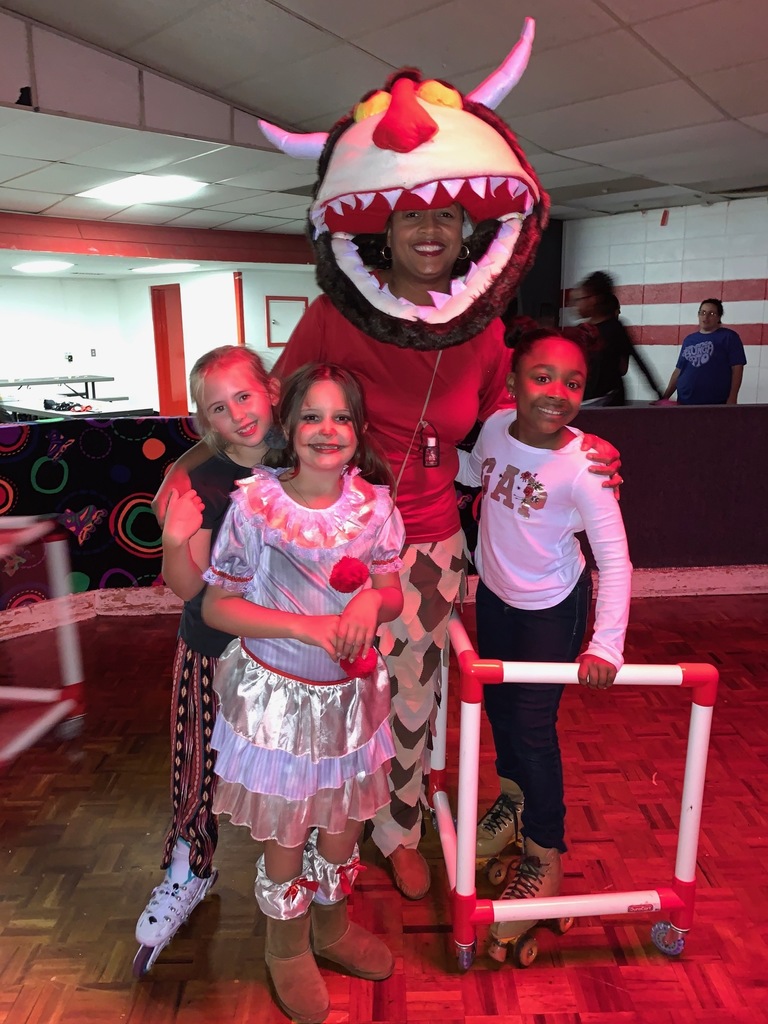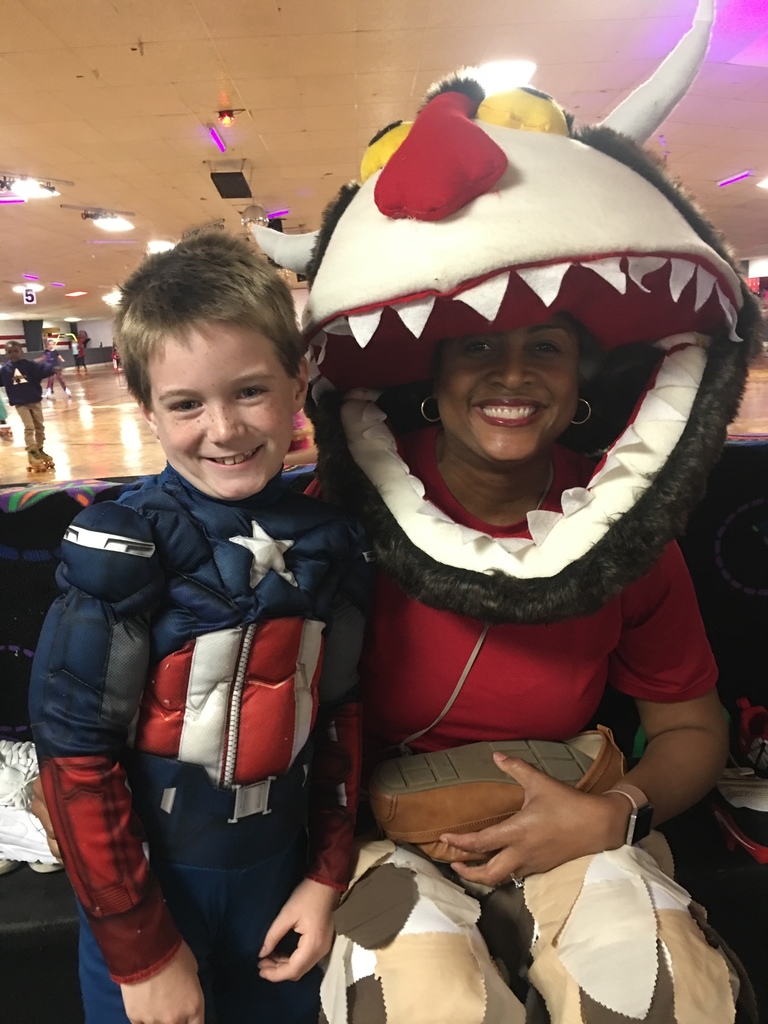 Don't forget that students get a little fall break NEXT week. Schools are closed Wednesday (Oct. 30) - Friday (Nov. 1) for districtwide professional development. You can find all district events on the website:
https://www.pcssd.org/o/pcssd/events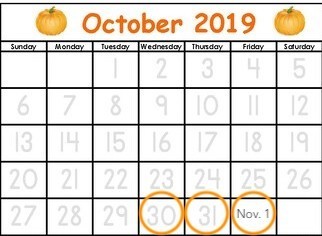 This week is National School Bus Safety Week. The school bus ride is an extension of the school day and PCSSD schools is committed to providing a safe transportation experience for all students across the district.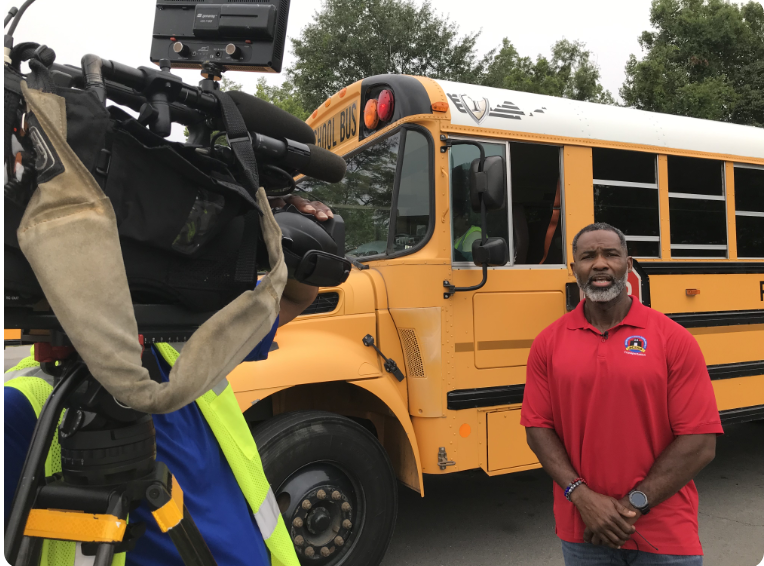 Every PCSSD staff member is encouraged to wear red on Tuesday, October 15 in honor of World Dyslexia Day.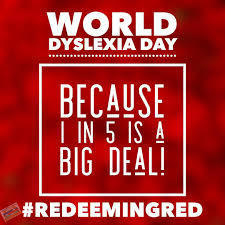 October is National Bullying Prevention Month. The National Bullying Prevention Center provides a "Kids Against Bullying" pledge encouraging kids to speak up against bullying, support those being bullied & to be a friend when they see bullying.
http://ow.ly/snaM50wEVmm

The calendar can now be found in EVENTS. Important district-wide dates will be posted on the PCSSD website. School-specific dates will be posted on their respective school websites. You can view the "At-A-Glance" calendar here:
https://5il.co/amrb

Baker celebrated our custodial staff! Happy Custodial Day Mr. Jenkins, Ms. Barbara, and Mr. Tony!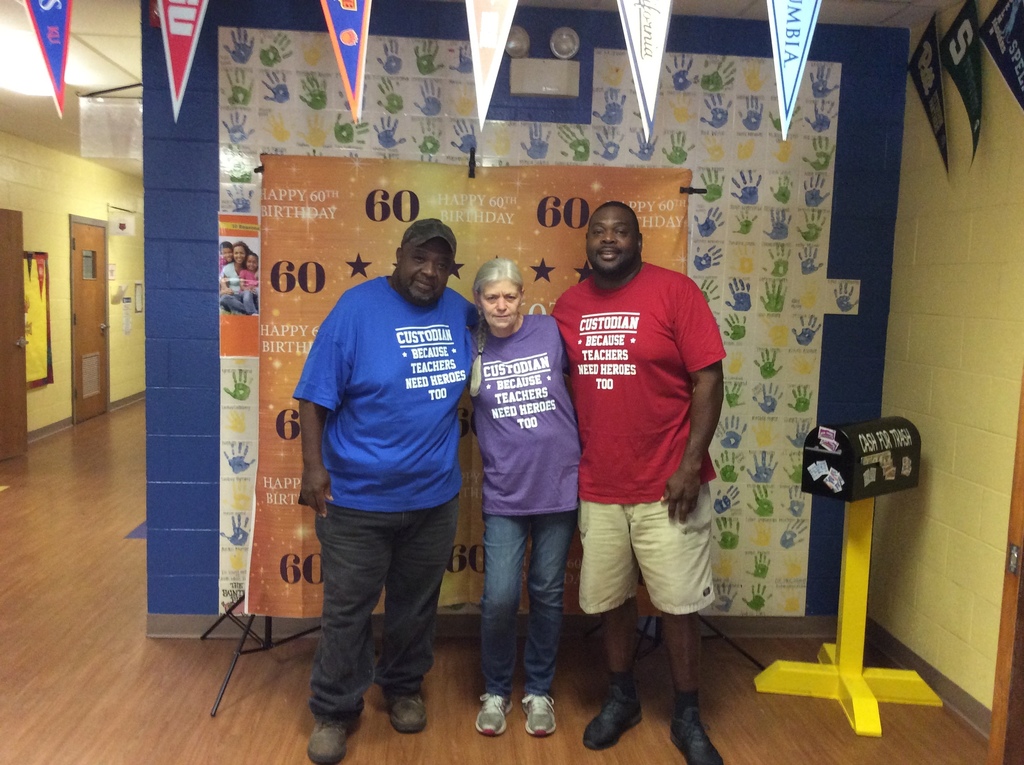 Baker's flu clinic is scheduled for October 11th.

Mark your calendar, picture day is October 17th.

Thank you for an awesome 1st day! Remember, the side gate is Pre-K students only. All others parents should enter Baker Lane and drop off in the car lane in front of the school. Tomorrow is the last day to walk students inside the building. Have a good night-see you tomorrow.
Good evening Baker families! This is a reminder that tomorrow August 9th, will be open house from 6-7p.m. We will then meet in the cafeteria until about 7:15 for teacher introductions and instructions for the first day of school. Hope to see you all there! Thank you and have a great evening!